Travels. It's been a big part of my life the past few years. My luggage has been to more places than most can imagine. While it's taken it's toll, there are moments that help to to gain a bearing on who I am and why I breathe. Each year, I dedicate a post to the children of the Holy Family Home in Osaka. They are part of the longest standing relationship the US Army has with a post conflict area. Founded by Sgt Major Hugh O'Reilly of Schofield Barracks, this bridge of love continues.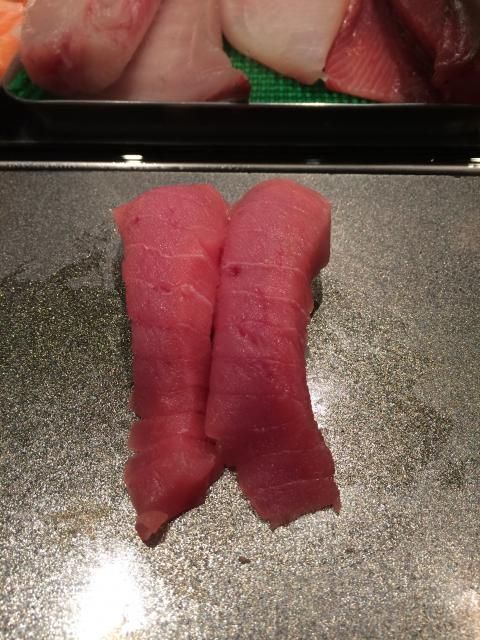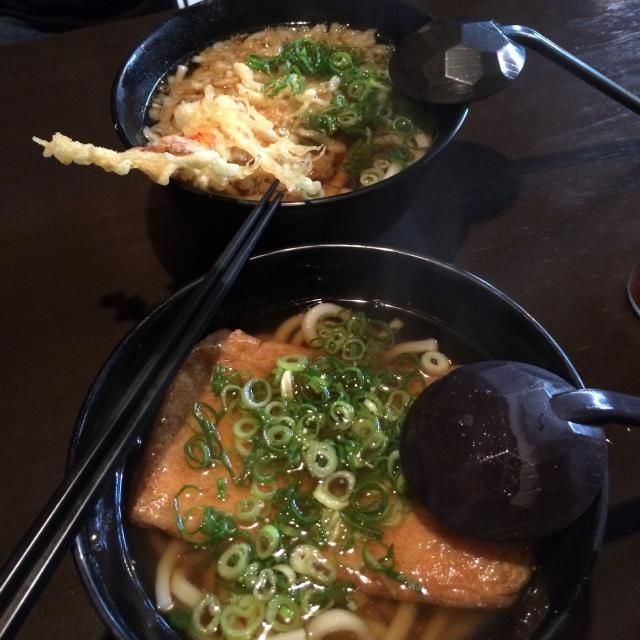 Token food post before I get all mushy. Really good sushi while there and possibly the BEST ramen I've ever had in Japan. I fought with myself all trip long to contain my appetite. Life is so unfair.....
To my delight, I could continue to live the love that I have for these children after our visit to Osaka. On our touchdown in Hawaii, it was our turn to host the visiting ones from the home. I serve on the board of Peace Bridge, a non profit that works in conjunction with the Wolfhounds of Schofield Barracks.
One of the blessings in my life is Neal Arakaki and family at Menehune Mac. They have been supporting my involvement with the children for a number of years. Neal and ohana take each group on a private tour of their factory and everyone gets to make their own box of chocolates!
We share this day with Menehune Mac and to be honest, I think Neal guys steal our thunder, ha ha. The place is filled with the magical aroma of chocolate and all its goodness. There are samples galore of all their offerings. The kids made sure the samples were not neglected.....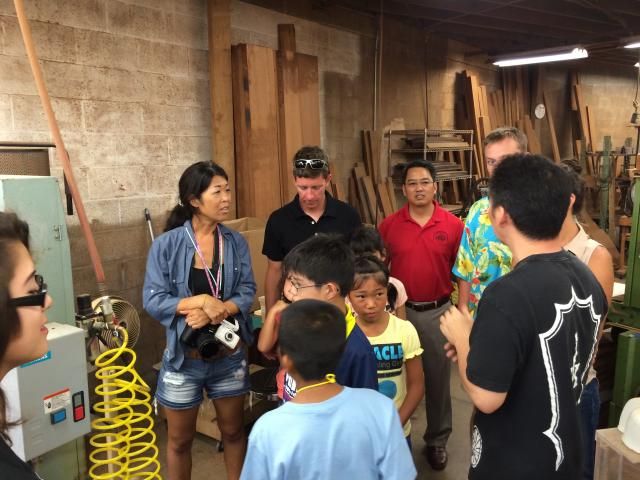 Then it was our turn as they took a tour of our place, gettting to see how Hawaiian ukuleles are made by hand. After the tour, we surprised each of them with an ukulele of their own, just a keepsake of their trip to Hawaii.
I've visited the home a number of times and still cannot comprehend how orphanages exist in this modern times. As a parent, I also wonder how it's possible to give up your child. I pass no judgement, but I battle within. It's something I cannot come to terms with.
One of my persisting questions comes up each time I see the children:
"Who will love these children? Who cares about them?"
The answer is always the same:
"That's why I made you...."
Ukulele is my day job, but it does not define me. What ukulele has done, is to allow me to see this world and know what I want to do. When I lose focus from time to time, I get perspective from 130 voices in Japan.