Remember the "The Sound of Music", that wonderful movie back in 1965? Author's note: I could sing the entire soundtrack, once upon a time. I guess you could say I like that movie? Oddly enough, the title of my blog is one of the songs, but I didn't really care for that song, ha ha. In addition, this post is not a few of my favorite things, but I was in the mood and one thing led to another. I think you get the deal....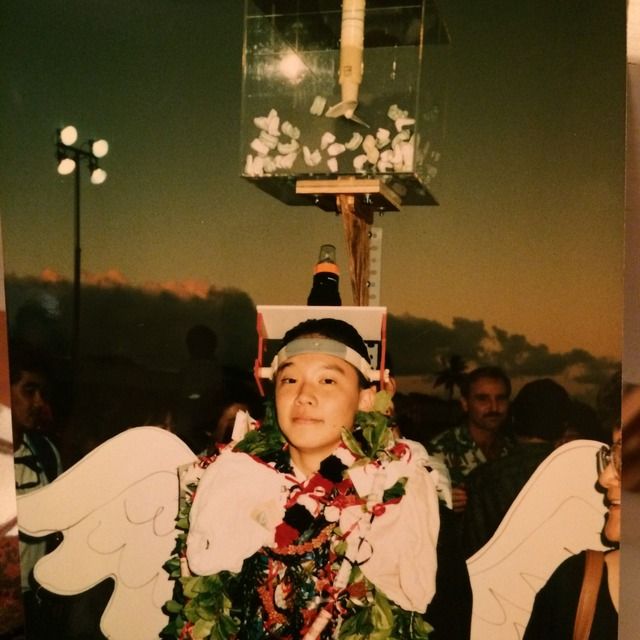 Another "Once Upon a Time" theme going on here. I used to be legendary in my graduation leis, or at least my take on graduation adornments. Here is my little brother with the kit that I made for him at his Iolani commencement ceremonies. I got a 12 x 12 clear acrylic cube and filled it with styrofoam peanuts, which were blown about in the cube by a battery operated fan, there was a strobe light attached to a former welder's helmet head strap, a full body harness, and plastic angel wings with glitter and all the bells - literally. This was my "favorite" graduation setup.
All you 70's kids give a holler for Ultraman! Who doesn't love Ultraman, right? Here he is with his ohana on their Hawaii visit. Gott admit, this guy's got good taste in ukes. This is a shot featured on "Rolling Coconuts", a popular Japan based ukulele magazine by Chisato Tsuwano. Mahalo to Hawaii Tourism Japan for making this dream photo possible.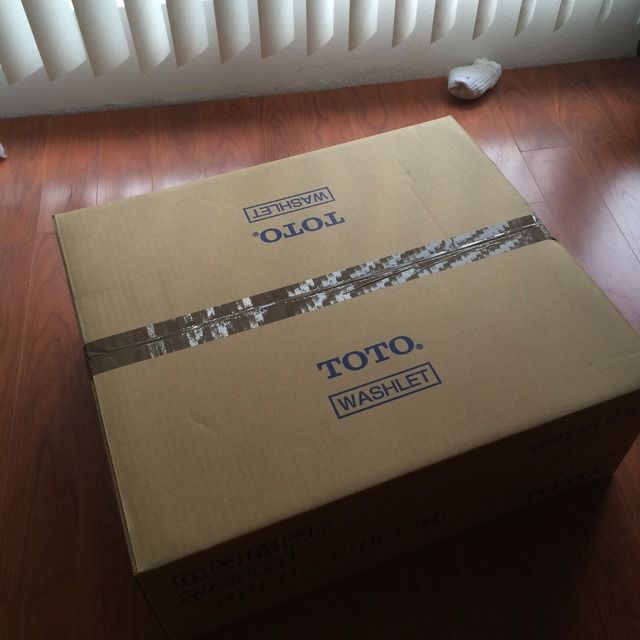 Christmas! (Not really, but the feelings were there....)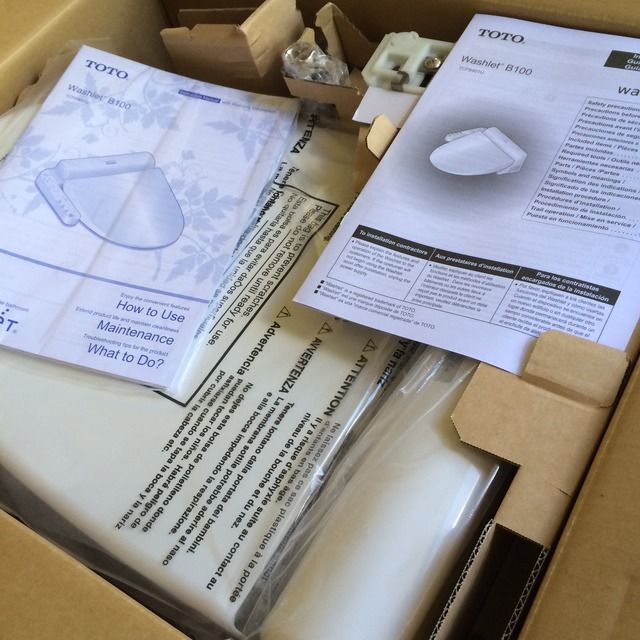 Just like the videos that our customers send us, here's mine, opening up my much anticipated gift to myself.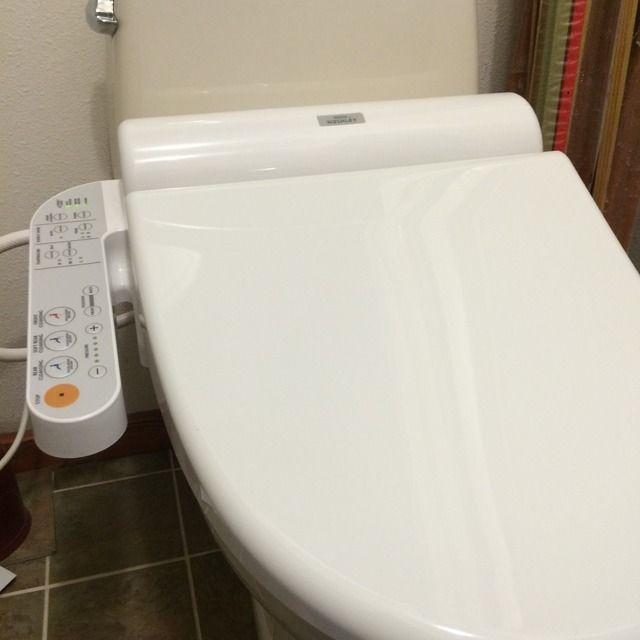 Piece de la resistance! Viva la water shooter toilet! It might sound silly, but this was a long standing desire of mine and it was a dream come true. Now Japan is never too far away from my heart.....and other places.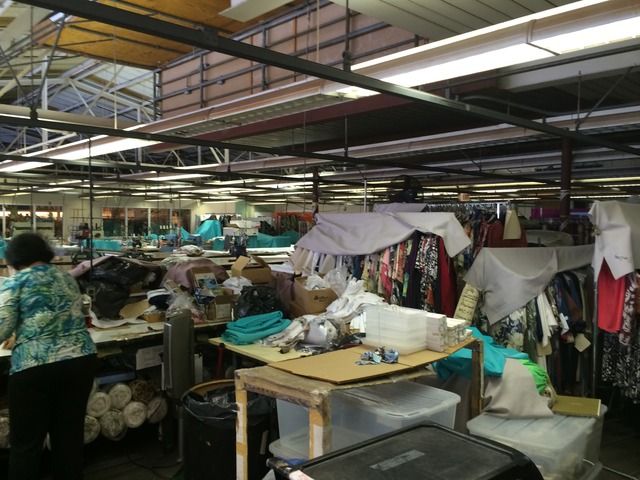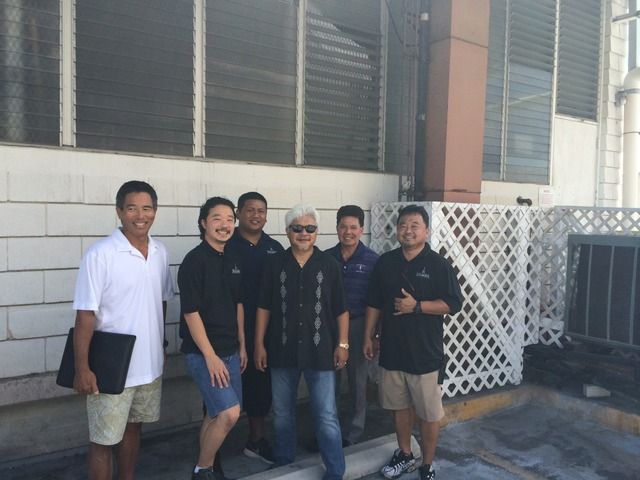 By the way, did I tell you all that we're moving? While we're a little late, KoAloha's new place will be right on Kona street, along with Lloyd Kawakami and ohana of Iolani Sportswear. You might recognize Lloyd from the popular group, Manoa DNA. Here's a peek inside. It's gonna look a little different when we get all of our ukulele things in there. Tools galore and tons of brown koa dust.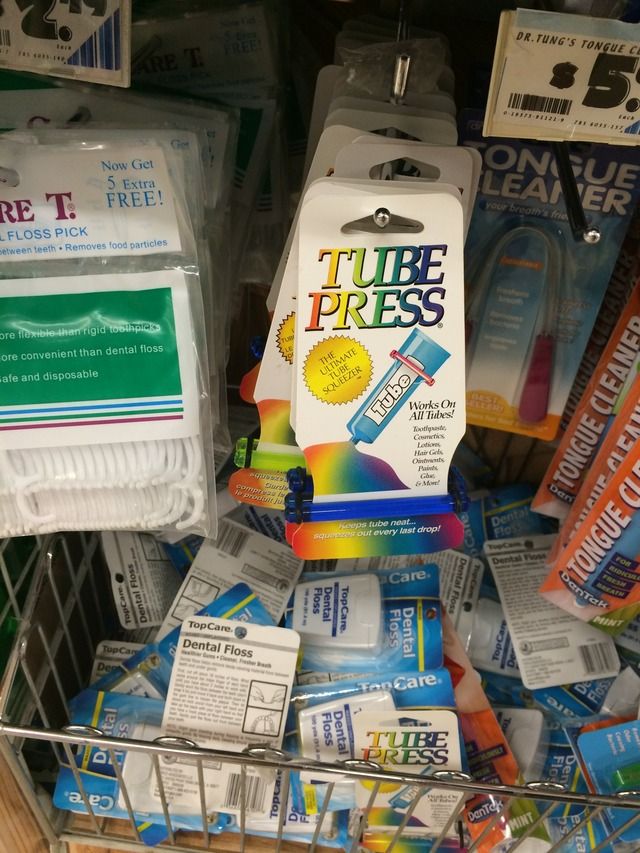 My pappy! Can yo believe this was invented by my pops? Tube Press started out as acrylic rods, cut by hand, polished, and set with torture tested o-rings. Dad has since sold the rights to the invention, but we still have a few on hand. Sometimes he gives them away to people that stop by and visit. For all others, Longs.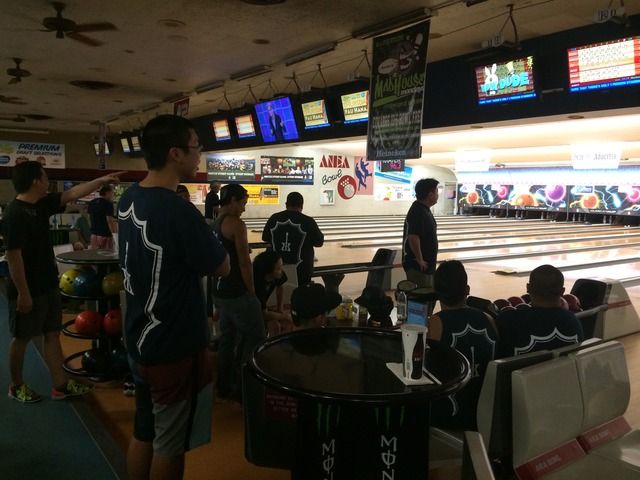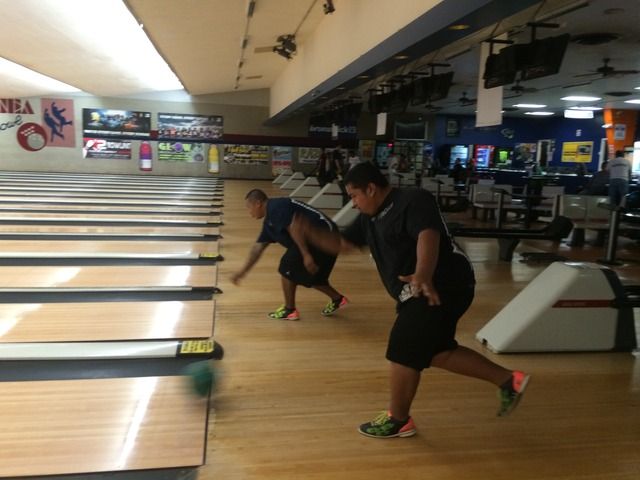 And we play. When we're hitting our company goals, we take a shop day every other month. This one was bowling day. Our scores were pitiful, but that didn't stop us from having a blast.
Unlike Pearl Harbor, which I shamefully admit have never visited, I finally got to see the Blue Angels in action. In a moment of open honesty, I wasn't expecting much as was prepared to be bored out of my skull. My bad! These guys are absolutely amazing. I was so proud to know that such excellence exists in the men and women who protect our freedom. The power of the machines and precision flying was exhilarating! It's quite a bit different seeing them up close and personal.
A simple drive. That's all it takes from time to time to remind me of one of my most favorite things - Hawaii.
I could go on and on, but the view speaks more than I could ever say. I enjoy many of my favorite things, in the most beautiful place in the world. I am blessed. Mahalo ke Akua.