Ramen Time - Chimpei
January 10th, 2010
Back in the day, me and the missus would go to eat weekly ay the old DaiRyu on King Street. According to my friends from Japan, it was close to "Hon mono," or the real thing. I guess having a ramen cook from Japan made that possible. Maybe the major difference being cooked in Hawaii. It was a place of comfort and good food at prices we could afford at the time. After we got married, we moved to Makakilo and our DaiRyu days were over. Sadly, the restaurant closed a few years later. I don't mean to make any disparaging remarks, but the new Dai Ryu in Kapalama is just not the same. So what is a ramen lover to do?....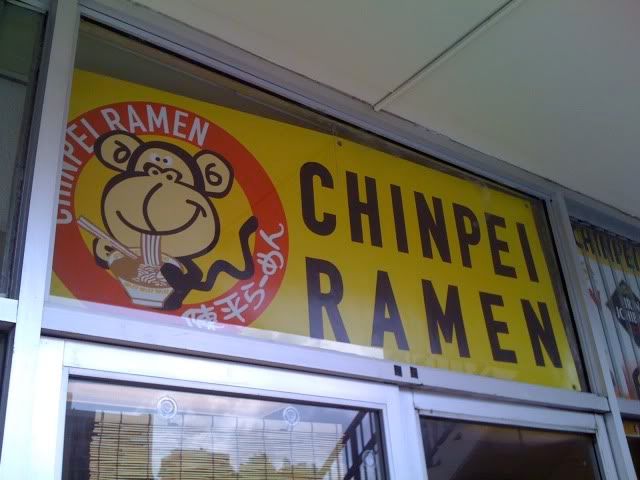 Easy, braddah, easy. The new place for me is Chimpei. They are located in the old Misuzu location on King Street. Spicy food lovers may remember It's Chili in Hawaii on the corner.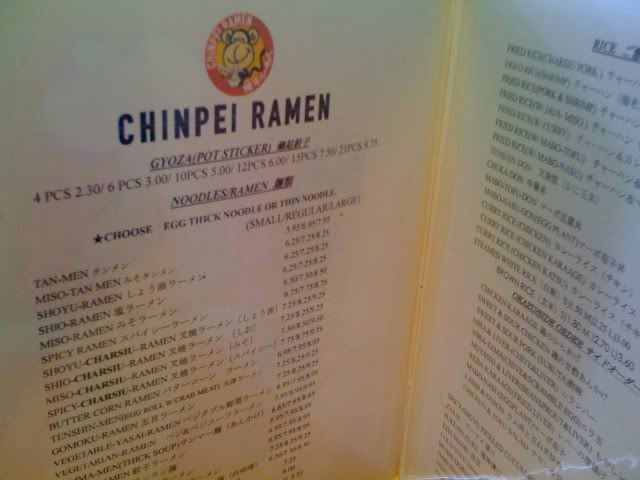 The menu is pretty extensive and I like it that way. I take my ramen quite seriously. You can order many different varieties and a few that are a little off the ramen path.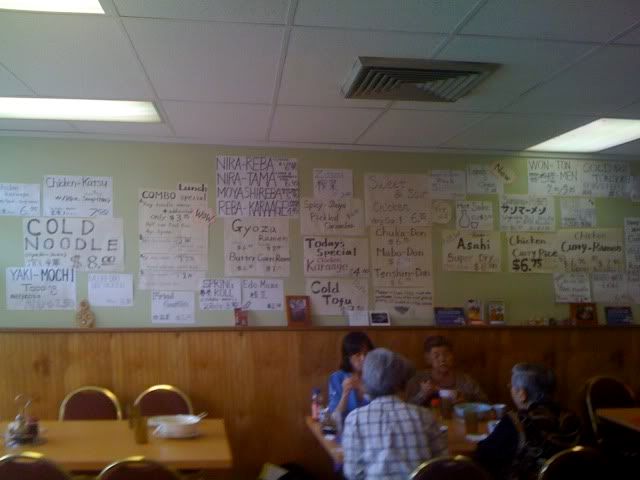 There are also many specials that are posted right up on the wall in typical Japanese mom and pops style and like Misuzu used to do. Try the mochi inside your ramen, it's so good.


Ever hard at work, owner, Mr. Hashigami crafts the tasty broth and noodles with whatever toppings the item calls for. My mouth is watering as I write...


Hon mono desu (The real thing lidat) Hashigami san even has someone that helps with the cooking duties right out of Japan. Yes, I know that I'm not from Japan, but had ramen there and Chimpei is the closest thing to being in the motherland.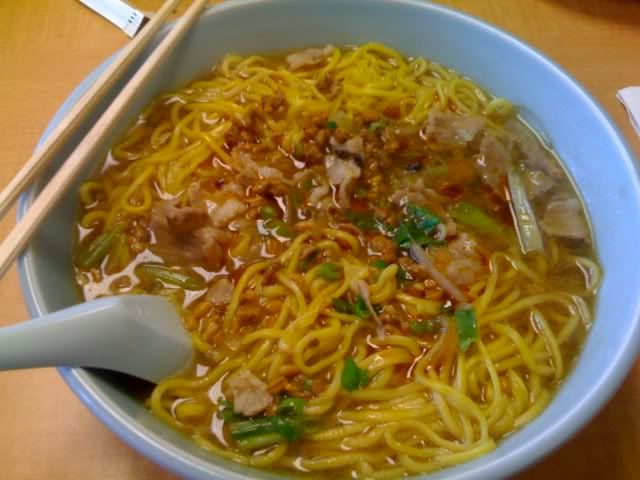 And of course the star of the show, my favoritest ramen, Chimpei's Miso Ramen. There are little soy beans in the broth from the miso paste that float around. I try to get the noodles, the broth and the beans in perfect proportions. That way, I can enjoy every single bite in the exact same way.


Now no visit to any ramen establishment is complete without the ever famous ramen sidekick, gyoza. Now that my 2 sons are growing, we are gonna have to start ordering more than 12 pieces. My little one already counts and rations the order.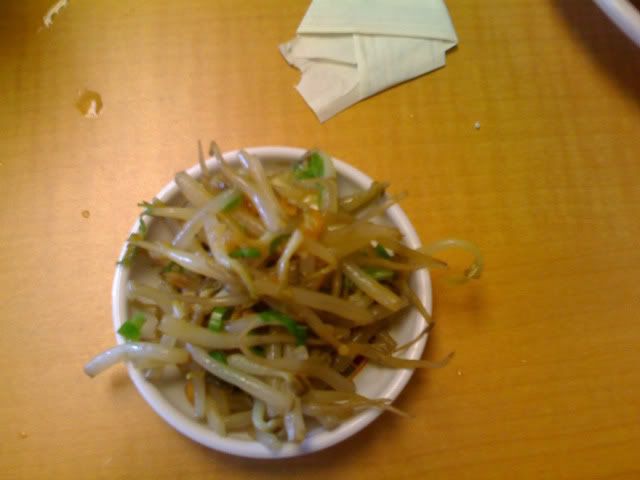 My side order of bean sprouts. Just kidding. As much as I love Chimpei, I do not like bean sprouts. Only problem is that I always forget to ask to leave them out. In typical "no waste" Hawaii style, my wife eats em for me. Good wife.
Chimpei Ramen
2080 S King St
Honolulu, HI 96826
(808) 947-5919