Back to NAMM/Vegas part 2 of 2
April 29th, 2012
After dining on such wonderful cuisine at Bernini, let's head back to my travels as of late. By the way, Bernini just celebrated their first anniversary and added a few items to their menu. Go check them out and see what I'm raving about.
Flashback to January 2012 and we are in Anaheim as we often are that time of the year, attending the annual NAMM show. It's one of the world's largest and arguably best musicial manufacturer's trade show, touching markets from around the world. We're always knocking out business there, but also try to factor in some R&R in the process. In fact, we often get teased about how little we're at the show itself. That either tells of how effective or truant we are.
This year, we decided to factor in a trip to Vegas! 2012 marks a year that we will expand as never before and heading into this year of hard work, we needed a refresher. Took two hard working staff as their reward for going above and beyond the call the past year.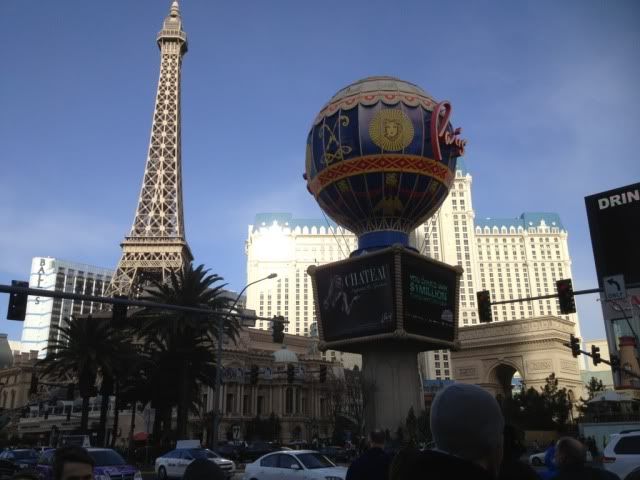 Thanks to family discount, we were able to roll in style in luxury vehicles provided by Enterprise Car Rentals, hitting the strip, taking in all the sights and sounds. Unlike other places, it's not safe to say that the place hasn't changed. Vegas seems to change each time I head there.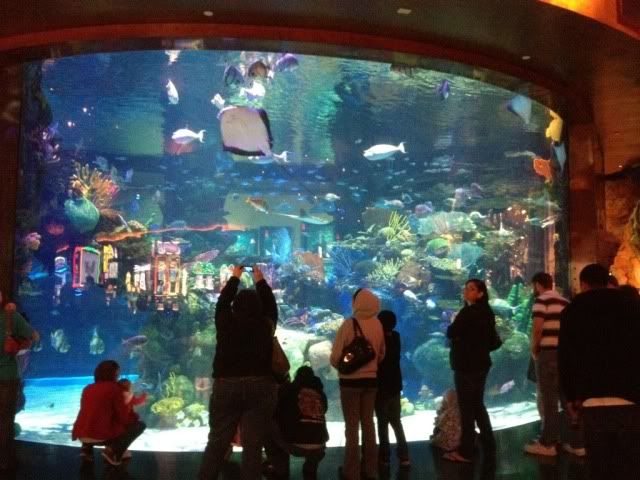 Home base was minutes off the strip at Silverton Hotel and Casino. Find Bass Outdoor World and you find the hotel. Here's the huge tank located right inside the lobby.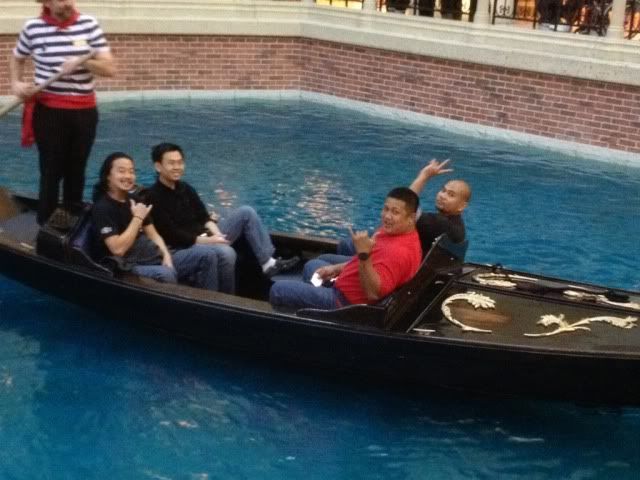 Of course we funned it up while there. Took a lover's ride in the gondolas, Venetian hotel. Was soooo romantic, despite being the "only guys" gondolas riding around.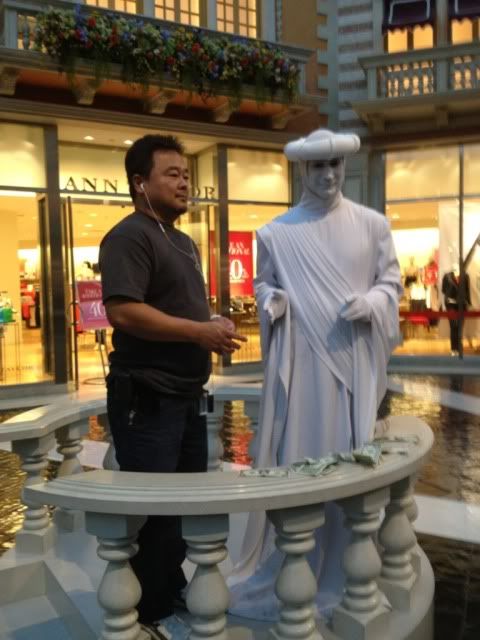 I tried my hand at making some extra dough, but something just wasn't right. I blame my costume....BTW, I'm the guy with the tshirt....ha ha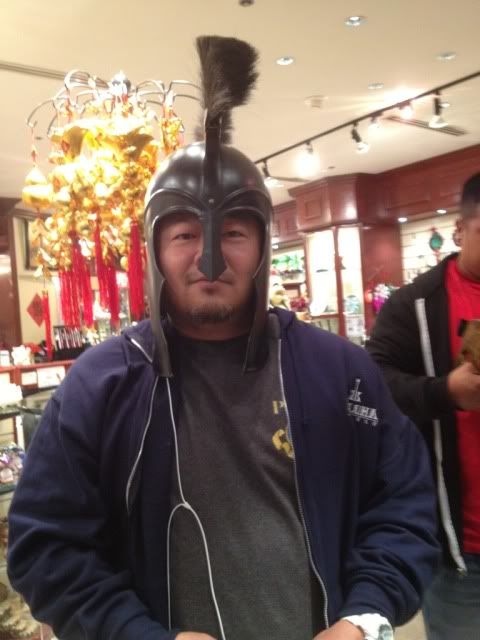 If not for the weight, this baby would have made its way home with me. Perfect for Medieval Martial Arts training sessions with brother Wolf and crew.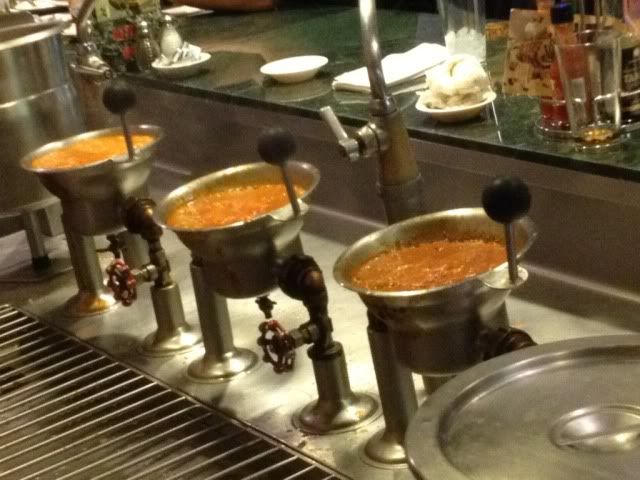 You might be wondering what this is....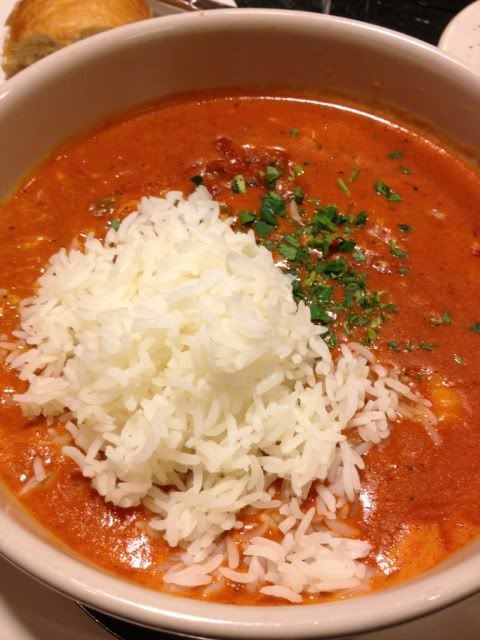 SImple answer, Heaven, one bowl at a time. This is the most amazing thing I've eaten in quite a while. It's a bowl of lobster bake, available only at Palace Station's Oyster Bar on the casino floor. Forget the oysters (we didn't though), head straight for these bowls of decadence! I dream of this stuff.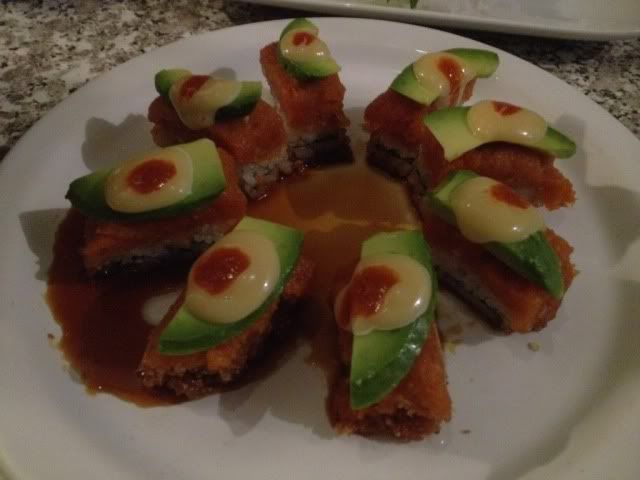 Food is a big part of whenever we travel and of course, of this blog. No wonder I'm constantly trying to lose weight....
We went to Osaka Japanese Restaurant, 10 minutes out of the bright lights and were not disappointed one bit. I've traveled the world as of late and have eaten at some of the best places. Proud to say that Osaka delivers. Not your typical "mainland" failed attempt at doing Japanese. It's the real McCoy. They are one of the only places that I know of that serve the full fare; teppan, sushi, teishoku & ramen.
NAMM & Vegas, thanks for the recharge. It's 3 months later and I think I need another one soon. Set a place for me at the oyster bar and I'll be right there.