Japan, March 2012 pt 1 of 3
May 7th, 2012
This year, we been more than gypsies. They got nothin' on us I tell you. Through the end of March, we had officially been away longer than at home. This month marks the only month we've planted our roots here in the 808 State.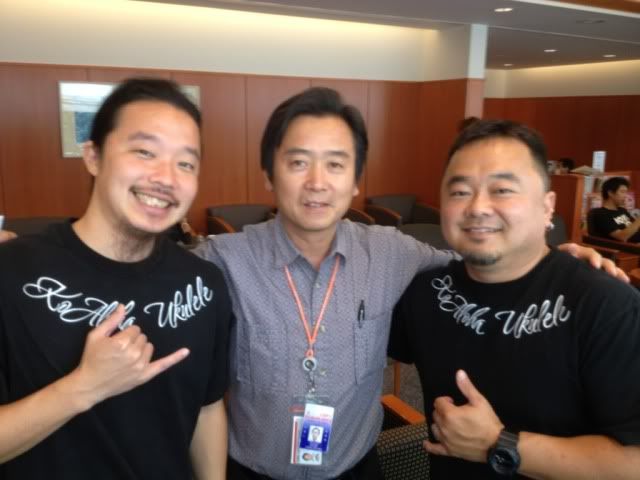 Trip starts off at HNL airport as we cruise the Japan Airlines Lounge, courtesy of Okubo san. He's the COO of JAL here in Hawaii. Made friends working on the Rainbow for Japan Kids stuff we been doing. Free coffee, pastries and soup. Emphasis on the coffee...


Before we knew it, we were in Tokyo Japan. Actually, wasn't quite that fast. 10-1/2 hours til our hotel. Here's the view from the room overlooking the lobby. Gorgeous hotel!


Adjoining the hotel is a kind of galleria of eateries. This is pretty neat in Japanese culture. Whever you go, there's always some kind of hub that you can find a lot of things from food to personal amenities.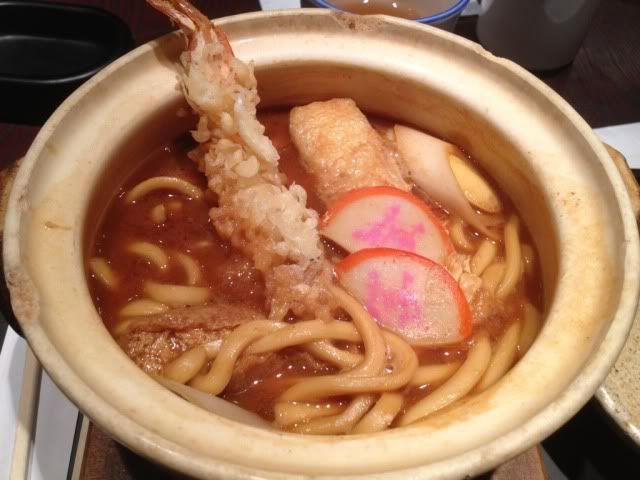 Which brings me to my first meal in Japan on this trip, red miso udon with shrimp tempura. This warm bowl of goodeness totally hit the spot after a long flight into Narita & the following bus ride into Tokyo.


Next day was already showtime as we headed out to the first event we had planned, "The KoAloha Story" part one.


We were able to sell the house out at Aloha Table in Tokyo. The place was wall to wall with folks that came over to enjoy the film and music.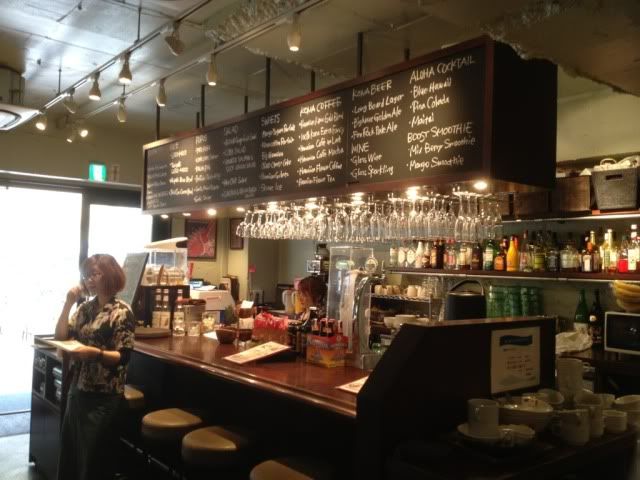 The place is comfortable and does quite a decent Hawaiian menu. All the heart is there, but Hawaiian ingredients are a little challenging. No mo Foodland over there...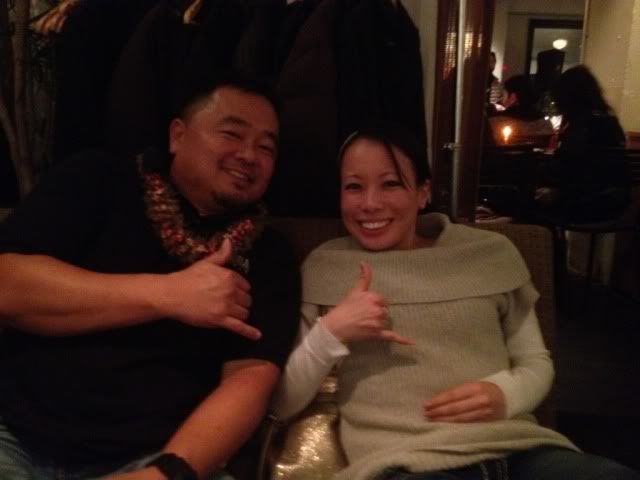 Got to hang with 'lil Faithy again (remember the visit to the elementary school?). Soon she'll be off to pursue her masters degree in education.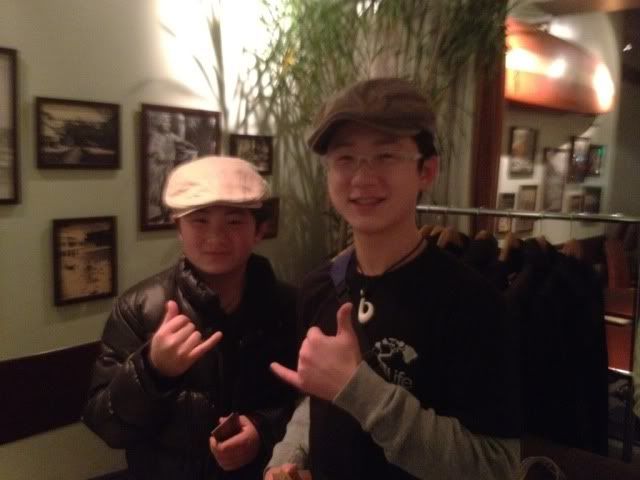 Even got to welcome two of our newest supported artists, brother team, Kazuki and Naoto Imai. Theses two boys are talented and humble. You can find them on FB. Their mother can be found under the name Reiko Imai.


Closing out the night was a total surprise for me. Someone let the cat out of the bag that it was my birthday. The staff at the restaurant prepared for me my first ever ukulele shaped cake. I was truly touched. Spending it away from family was hard, but all the love and aloha made it much better. More to come from Japan.