Mini Maui Adventure
November 2nd, 2012
I'm back. This year has been remarkably challenging as I've been away from home for about half the year. There's tons of photos and things to share, I just haven't been here to do so. One of my recent trips took me to our neighboring island of Maui, my pop's original home town.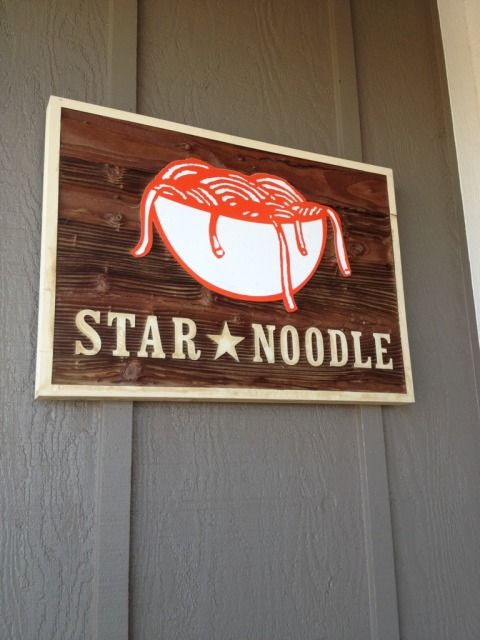 What is a Ka Leo post without food? Maui has some of the most diverse offerings when it come to food. Heard a bit about Star Noodles and it wasn't quite what I expected.....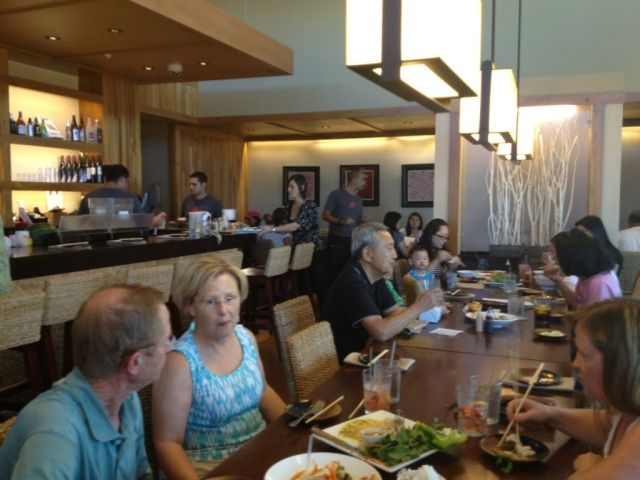 The place was happening. Not your typical "noodle joint" as the name implies. More of a chic, trendy noodle-ish place with some tasty offerings. The chef there is scheduled to appear on Food Network in some kind of challenge. You'll need to tune in to see what happens, they won't tell.


Throw Mama from the Train! Wait, that's a movie. For the first time, I got to ride on a real train! This was a quaint trip down the coastline, overlooking Maui's shores.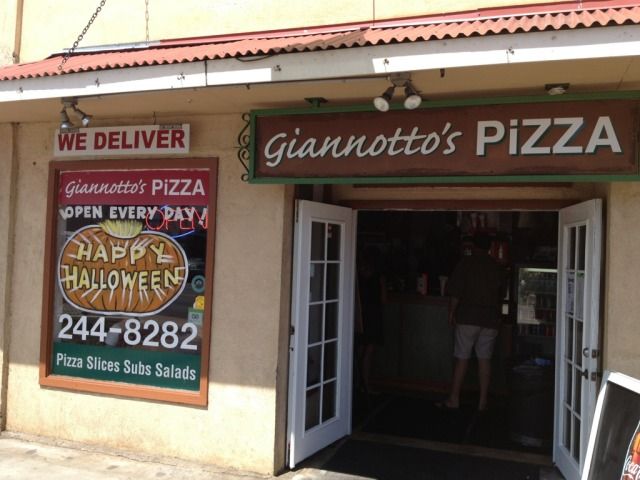 Sam Sato's - a place that we wanted to try, but as luck would have it, they were closed. Probably a Vegas thing. Instead, we stumbled upon the place that really stood out to me. Yes, a pizza place.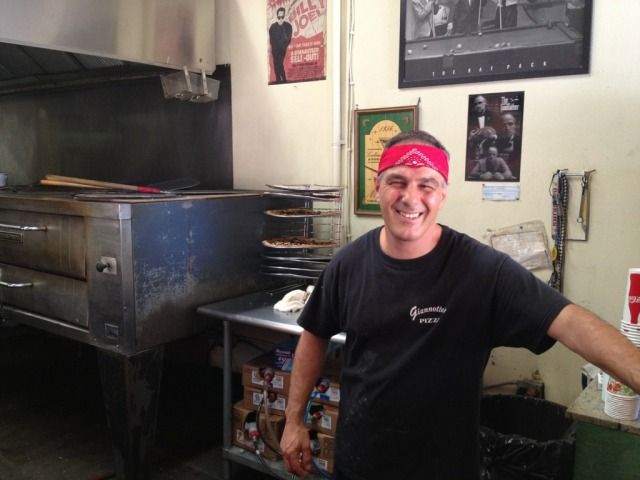 Family owned and operated, Gianottos captures the essence of an East Coast pizzaria within the town of Wailuku. Here is the man himself who personally attended to us and made us feel right at home. You know how kids alway scream, "PIZZA!" when asking for lunch suggestions? This place did not disappoint.


As you can see, my fam could not resist taking a slice before I was able to capture the pie for my Ka Leo shot. Good stuff.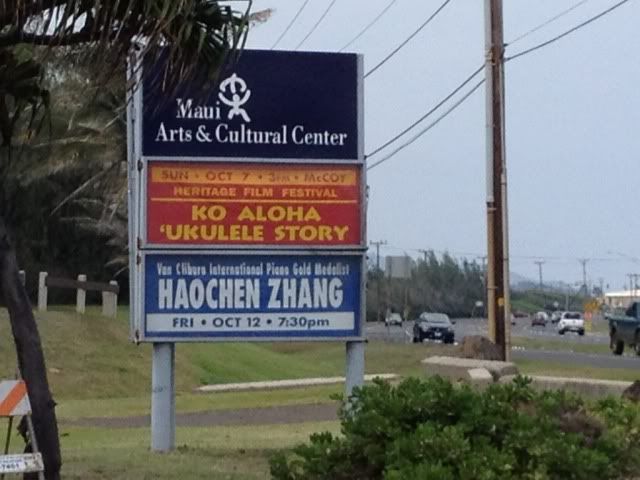 And of course the reason why I actually flew out to Maui. The Maui Arts & Cultural Festival. We were fortunate enough to have "My KoAloha Story" screen there in their film series.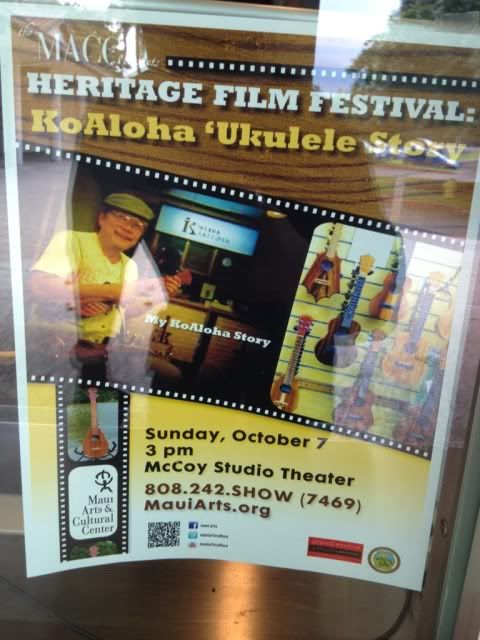 While the crowd was a little intimate in size, the feelings there were amazing. Got to hang out afterwards and talk story with those that attended.
Maui was great. We stayed at the Royal Lahaina Hotel, enjoyed fine dining at Merrimans, walked Lahaina town, visited with my dealer and went to a waterpark/mini golf thing. Had a blast and came home just in time to enjoy the vog that rolled in that day. Good to be back at Ka Leo and hope that you will all forgive me for being absent. Stay tuned for more travels to come.