G'Day Mates
November 8th, 2012
Welcome back, me. This is my second post in as many weeks and it feels good to have my feet on Hawaiian shores for a change. I've taken more than a trip a month and probably took more than 18 this year. I think I stopped my official count somewheres after 15 or so.
This year marked my first time to Australia, the Land Down Under as the Aussies say, "Oz". This, unlike Asia during the summer, was quite pleasant as our summer is Australia's winter. Ahhh! Our touchdown was ultimately in Cairns, home of the Cairns Ukulele Festival.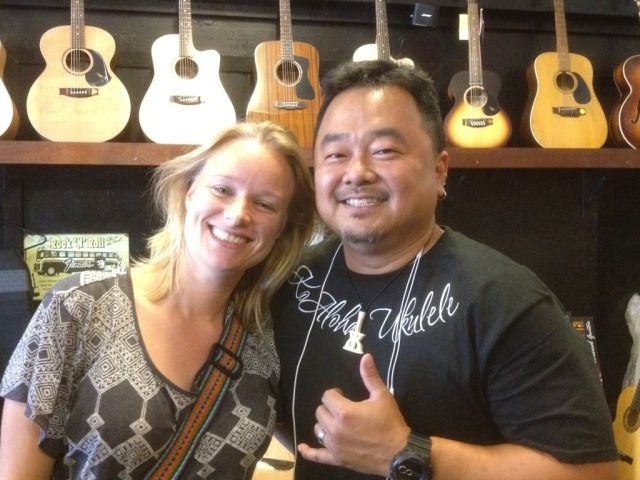 This is bright little lady is Gaby. She's the force behind this growing festival's events and activities. I have to say, I was impressed. There were clinics, art exhibits and more.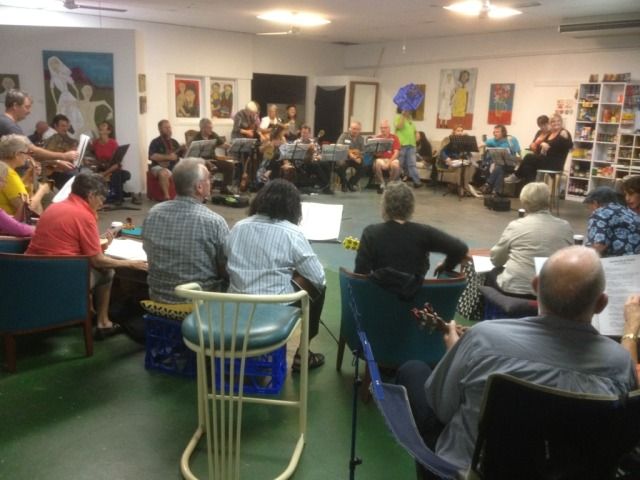 We even popped into one of their ukulele club meetings to see what's going on in Oz...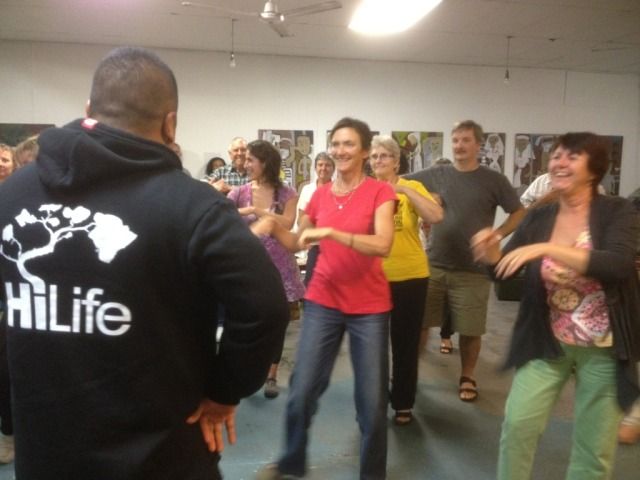 And snuck in an impromptu hula lesson. (Waikiki style)
I could go on all day about the fun we had over there. We conducted an ukulele building workshop and made a lot of friends in Cairns. Food was terrific, shopped at the market and blended in as though we were bonafide Aussies. Come to find out, they have quite an ethnic mix there. I was even able to speak Japanese when eating at some places.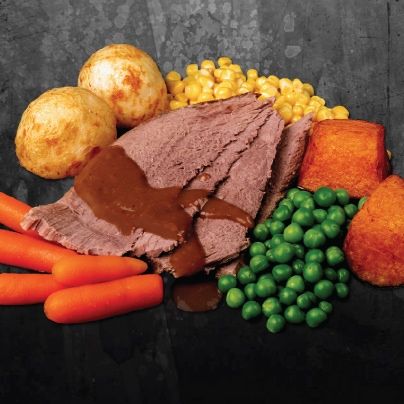 While we ate at places like Fasta Pasta and other establishments, one stuck out to us and became a daily venture after our "discovery". This might surprise you...in the same way it did to us.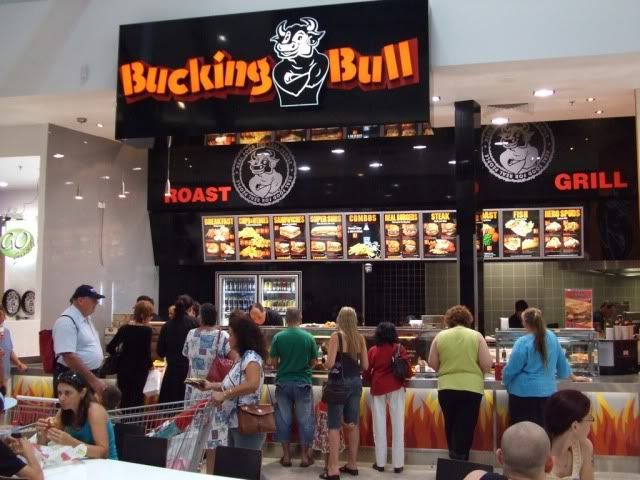 I could go on and on about all the things we ate, like the incredible meat pies, but Bucking Bull reigned supreme amongst all that we had. These restaurants can be found in the many malls of Oz and they serve up some of the most killer roast beef sandwiches I've ever had.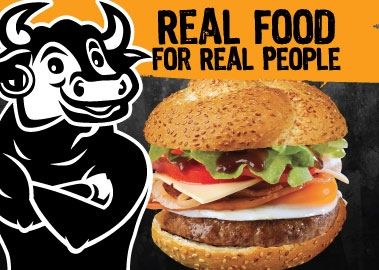 If you see this mascot, you've found the right place. But, there's no bull there. It's all good stuff. Just keep in mind that the vocabulary is different. You gotta speak Oz....
Tater tots - gems, fries - chips. There's more, but you should go and investigate for yourselves. Thank you Oz, we had a great time. Came close to the ukulele world record, but there's always next year. Fasta Pasta, Sushi Train and Bucking Bull, thank you for the grindz. We plan to be back in 2013, fire up that grill, that beef doesn't stand a chance against us.