On to Philly
January 7th, 2013
While this year was an incredible travel year, I spent most of it in Asia. I love Asia, but was Jonesing for some US soil. Chili crab, pad thai, tempura are all great, but sometimes you just want a good ole fashioned meat and potatoes thing, the US is the place to be.
Before the close of the year, we were selected to participate in another Philadelphia Asian American Film Festival once again. We screened My KoAloha Story at the Asian Arts Initiative and were selected as the "People's Choice" recipients! Wow, what an honor.


Got to hang with our dear friend, Daniel Ho as he was our featured performer at the workshops and various engagements. He's nominated for another Grammy this year!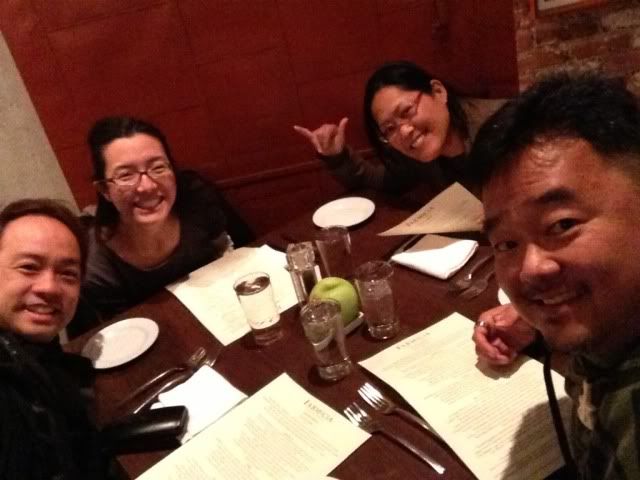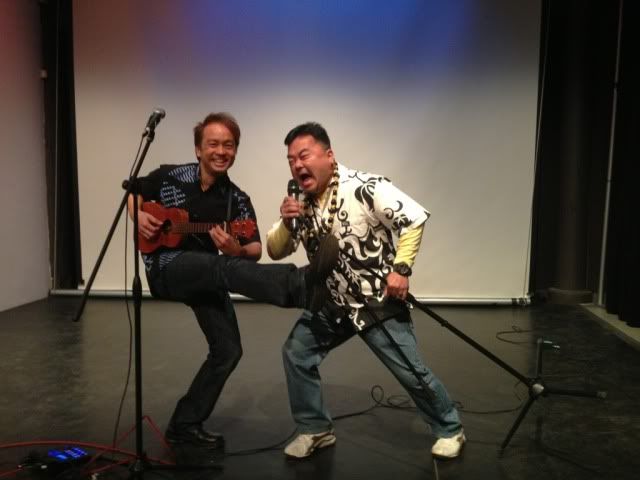 Oh yeah, he and I rocked the house.....just saying....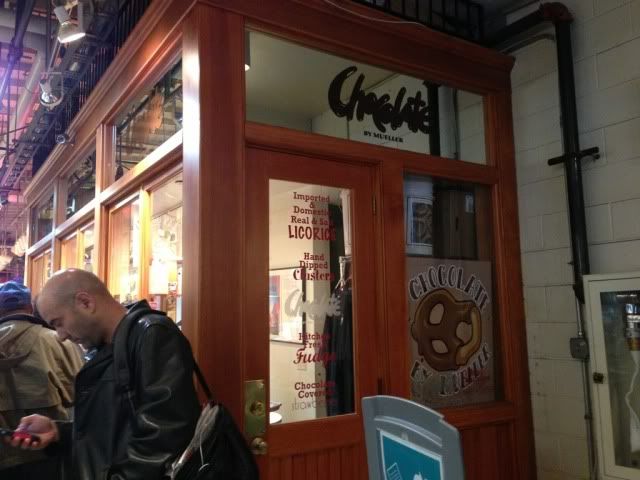 On a little trek around the hood, we discovered the secret location of the delicious chocolate dipped pretzels that are famous in Philly. Bought my boxes and whisked them away to the hotel. Was hard not to eat the intended gifts.


This is probably the closest I'll get to facing Rocky Balboa. In my version, I win, ha ha.


We had a terrific time there, meeting new friends and all the festivities that surrounded the Film Festival, but you know me. Where there is food, I will go. Like I mentioned, I was hungry for American fare. Tony Luke's was not letdown I tell you. They are known for their Philly Cheese Steaks. OMG calibre! It's one of those "you gotta try it for yourself" things.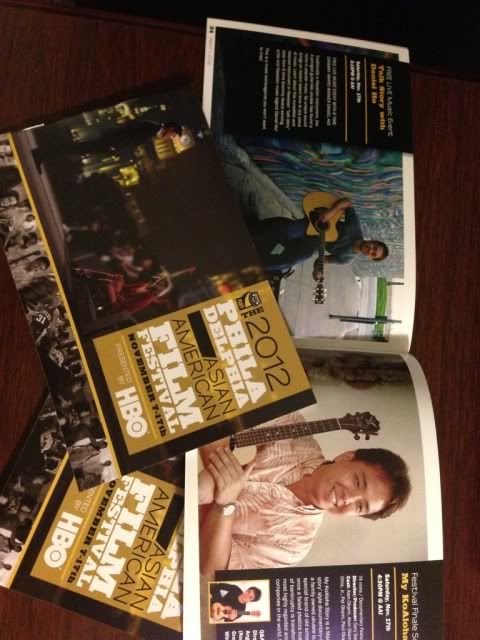 OK, back to business. For now anyways. Look who's on the flyers, it's another one of our buddies, Herb Ohta Jr.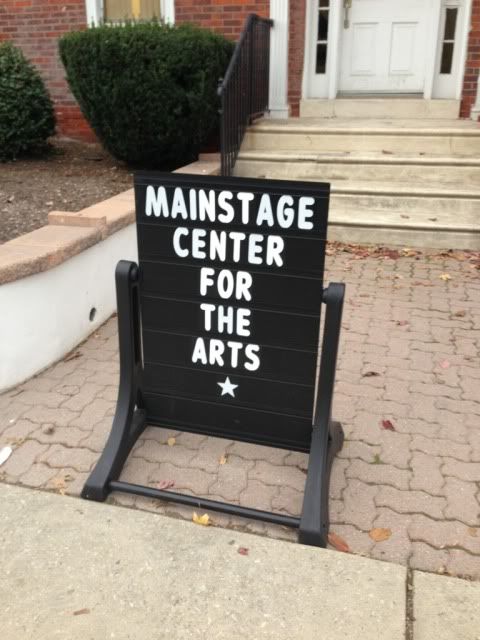 We rounded out our visit to the east coast in New Jersey. Daniel was scheduled for a workshop, concert and mini performance with the folks from Mainstage Center for the Arts. Ed Fiscella and crew do a knock out job of keeping the arts available to the youth of NJ.


It was fun to make even more friends and we event got an impromptu hula session going. Of course the people there were really mellow, so I needed to offer KoAloha tshirts as incentive.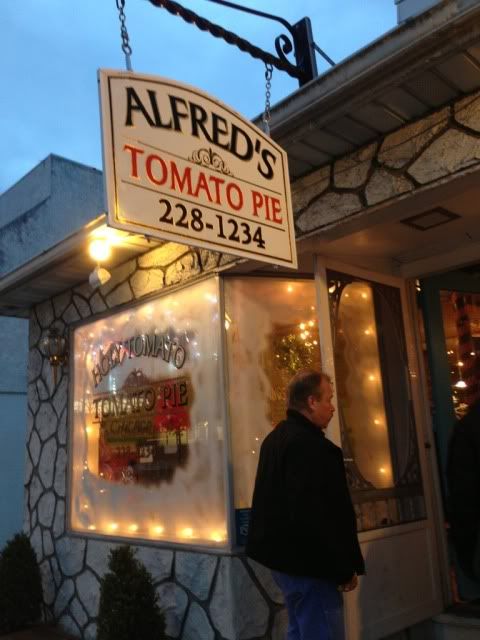 Our reward for a job well done was a trip to Alfred's. They serve up wonderful "tomato pies", not pizza. At least not according to the previous owner who would just about kick you out if you called them pizzas.


At the end of it all, I was really happy how this trip turned out. It was my very first time to the east coast and I enjoyed it immensely. I will admit I was tuckered out too though.
As promised, I'll try to keep the posts coming this year. Definitely more to come as I have pictures and stories galore. Not to mention, more travels.