Back to the hood
January 15th, 2013
Ahh, 2013. I've been able to enjoy long stretches here at home for the first time, dating back to November 2011. Life has been busy and mostly on the road. Not sure if I mentioned it, but I took 19-20 trips last year. Worst part is that I don't even have enough miles to upgrade. I suppose that's the penalty of procrastination in mileage enrollment.
Of course this means that I'm heading to some good eats. But not before getting to work. Remember Snow White? I'd put those dwarves to shame. Hi ho, hi ho,......actually, I'm always working....sigh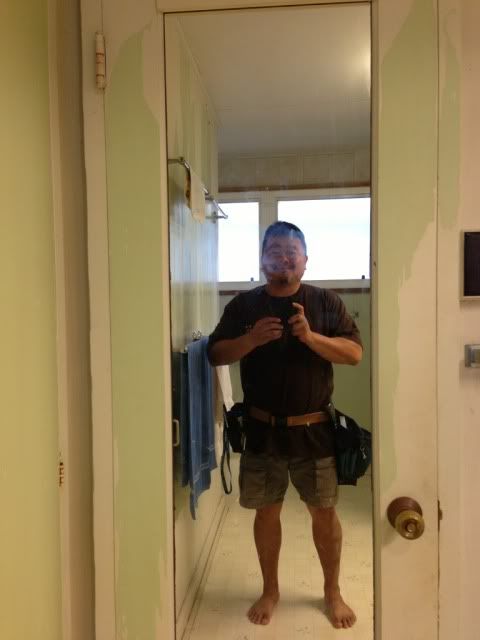 First thing back, I got to wear some special clothes. Tool belt and all.


Took off a door and sanded it clean. By the way, 50 year old stain doesn't cooperate well. It likes to stay on the door.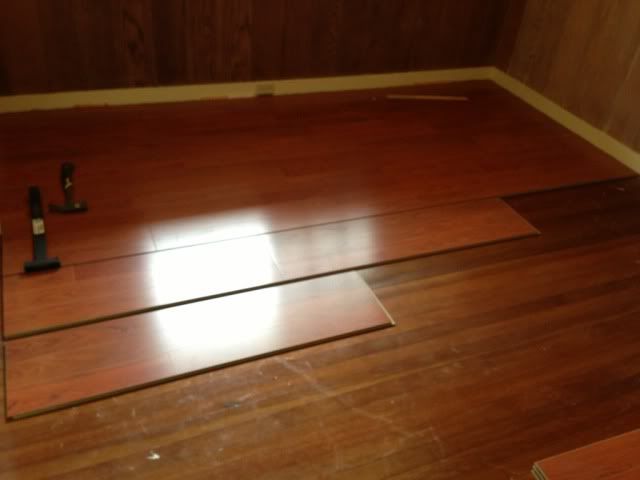 Sanded even more stain off of four redwood walls. (please refer to my earlier statement about stain) and started laying the laminate flooring.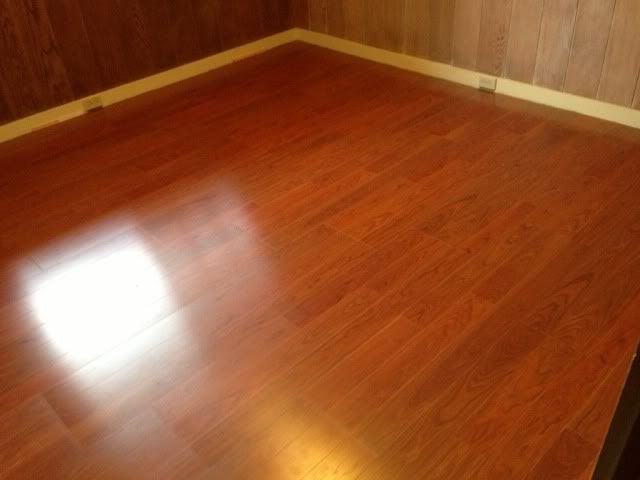 Two sanders, 60 sheets of sanding discs, nine boxes of flooring, eight hours, two sore knees and a wrenched back later, I was done! Well, actually I wasn't. The trim and baseboard needed to be installed as well.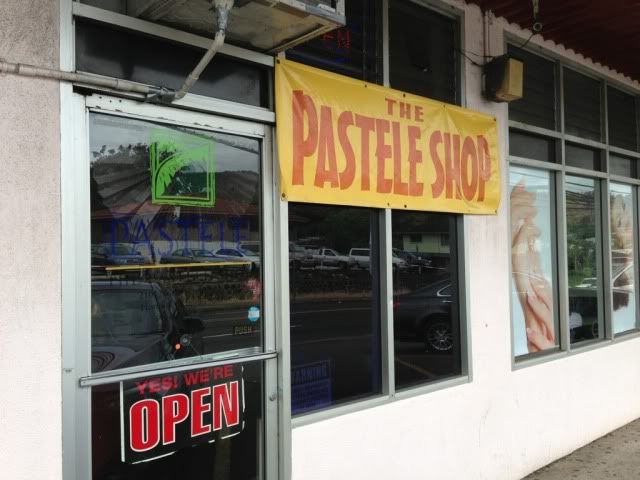 Reward to self, a trip to one of my favorite places in Kalihi. The eatery is simply named, "The Pastele Shop", pronounced "Pah-tey-leh" for you rookies, ha ha.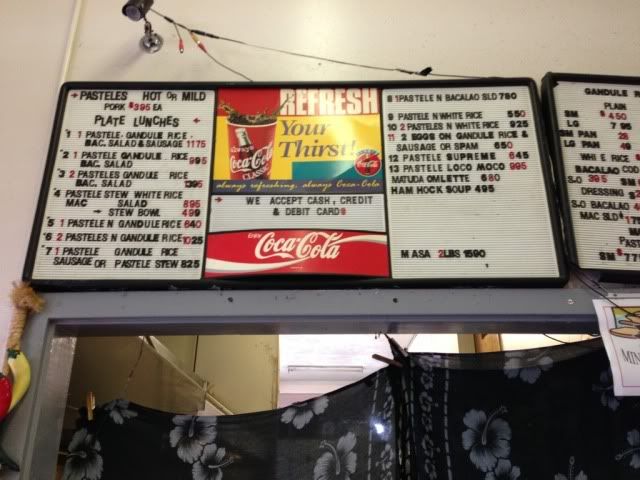 Their menu is simple, but oh so good. The moment you walk in, the Puerto Rican spices fill the air and I know that I'm one step closer to Heaven.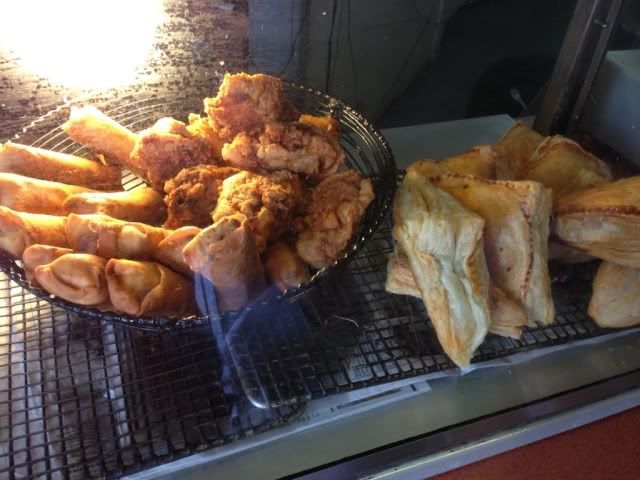 At the counter, you get teased by their fried chicken, lumpia and turnovers. Don't let them tease you! Just buy some. The owner tells me, "Our fried chicken is good, you know?" and I agree with my whole heart and mouth full.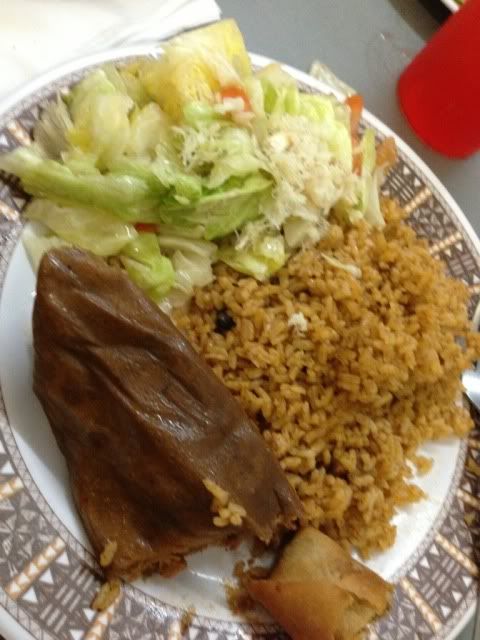 Then on to the star of the show, the pasteles. This is a combination plate of pastele, gandule rice and bakalao salad. The picture did not look this way for long. More like an empty plate.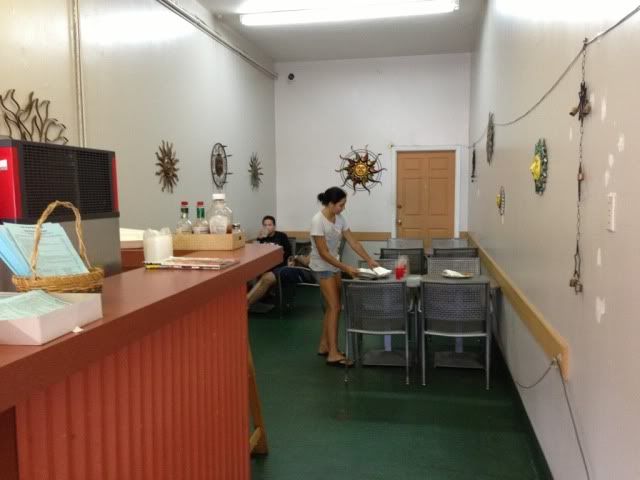 It's a cozy mom and pops operation and delivers up comfort and food for the soul. Did I mention that I love this place?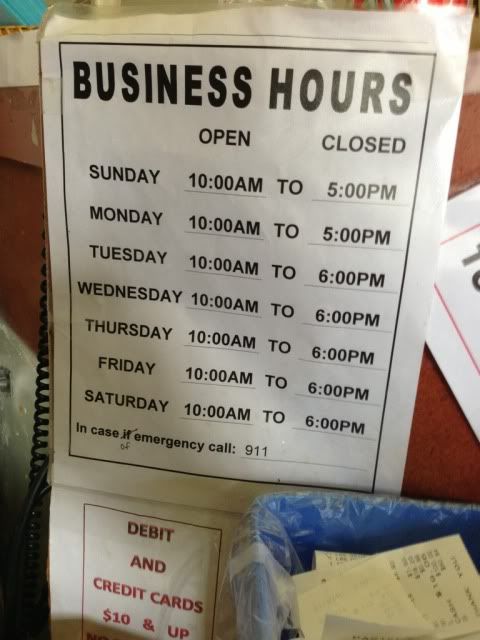 Here are their hours. Please don't take my word for it, go down and try them for yourself. You'll be supporting a local business and moreso, a Kalihi one.
The Pastele Shop
2101 N School St.
Honolulu, HI 96819
Tel. 847-6969