There are times, as a blogger, that I wonder if my content has any impact at all. Writing is fun, but is the pen truly mightier than the sword? Do I write for the sake of sensationalism? Am I here just to entertain or feed my own ego as an esteemed "blogger"?
Then, there are times that I WANT to write, driven by inspiration. The intangible aspect of preaching to the invisible choir, in hopes of touching a life or two. Such is the case in my reflections of Hiroyo Klink.
Media Etc., our local powerhouse consultants of Japanese Media relations and PR. This is one of their out of the park Christmas Cards, the inspiration behind what makes ours so unique. For many years, they have been largely responsible for putting KoAloha on the Japanese map. Thanks to these ladies, we have been in EVERYTHING! Chihiro, Hiroyo, Toshie, Yuko and Mutsumi make the most delightful and effective team.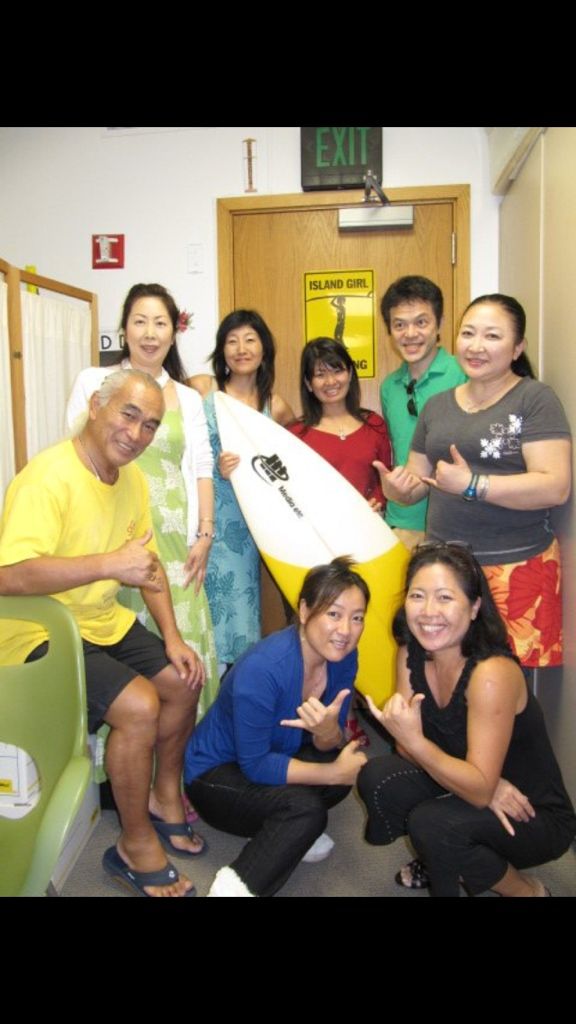 Just like us at our shop, the good times roll here as the ladies truly enjoy the company of one another. Here they are, pictured with some good friends from Japan. The surfboards are not props, the ladies all have some kind of hobby or activity that follows them all the way to the office.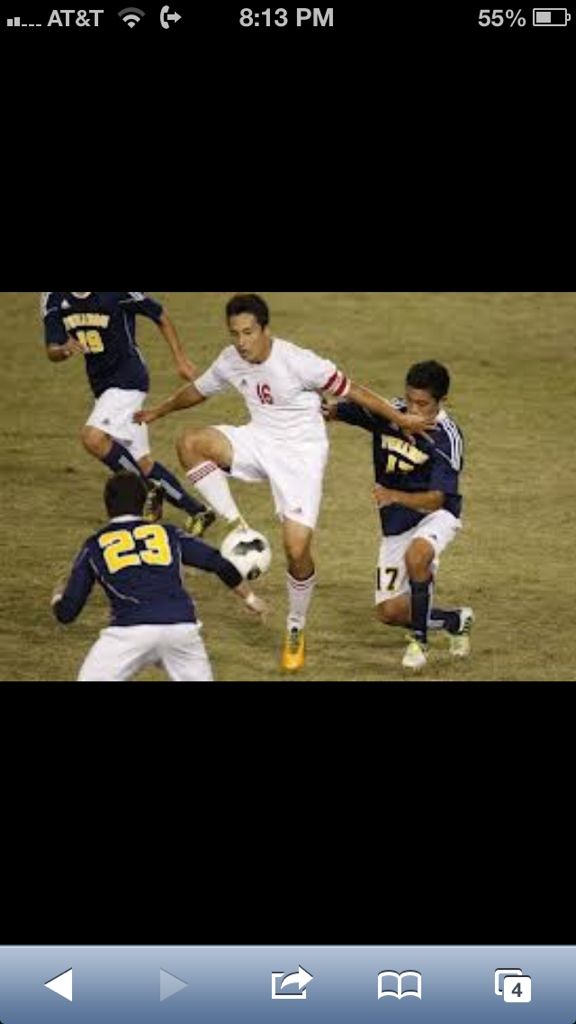 Those of you who have been following the story, Hiroyo's son, Leo, was met with jubilation and grief this past week. He had reached the highest high, playing the part of hero in the Hawaii State Championship soccer match, only to be met with absolute sorrow. Before the closing of the game, Hiroyo suffered from a clot to her brain. She demanded that Leo did not find out about this until the end of the game. She was whisked away from the field, not witnessing her son pull off his game winning goal. Three days later, she left this world the gifts of her organs as life support was disconnected.
My last contact with Hiroyo was being the recipient of a gift from her. It was large and something completely unexpected. That seems to be the pattern with her and her lady friends. Just when you think they can't get any more giving, they do. It could easily be said that her last gift to Leo was his perfect game, but as any mother would have, I'm sure she would want to give much more than that, and indeed she does. Her dream lives on:
Hiroyo's desire is to have Leo attend college. As a single mother, not an easy task.
It's not often that I make a plea, but please help me make this mother's dream come to pass. There are many causes, but this one hits close to home, and home is where your heart is. Leo, if you read this, mom is still looking out for you. Now she does it through her friends. Thank you for sharing your mom with all of us.
Two ways to keep the dream alive:
Bank of Hawaii
Leo Klink College Fund