Back at Grammy's House
November 26th, 2013
Ok, so I haven't been posting as promised. Sorry, I've been traveling again. Seems to be a common excuse huh? It's also been a little different these days with online subscriptions. In the past, I had a better feel for those that read this blog, now it's just guessing. I hate to admit, but I was motivated to write again, based on greetings by people out and about. Was flattering to know that there's interest in what I post.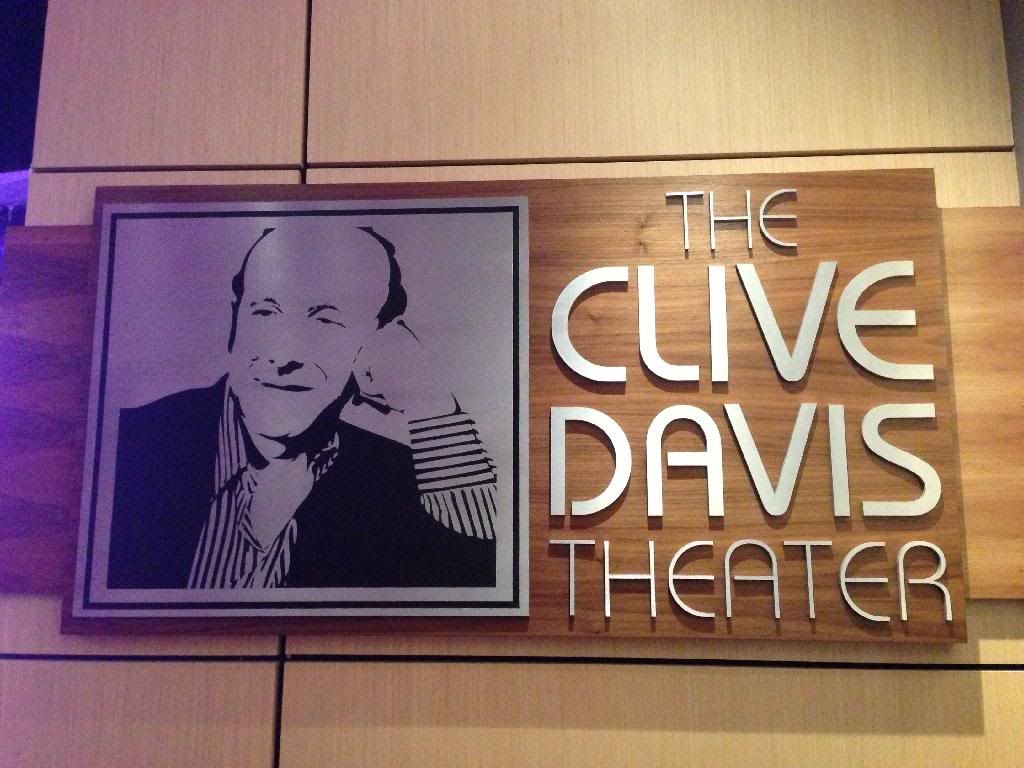 We got invited back to the Grammy Museum earlier this year and took them a group of our artists. Last time we were here (last year), we sold out the Clive Davis auditorium!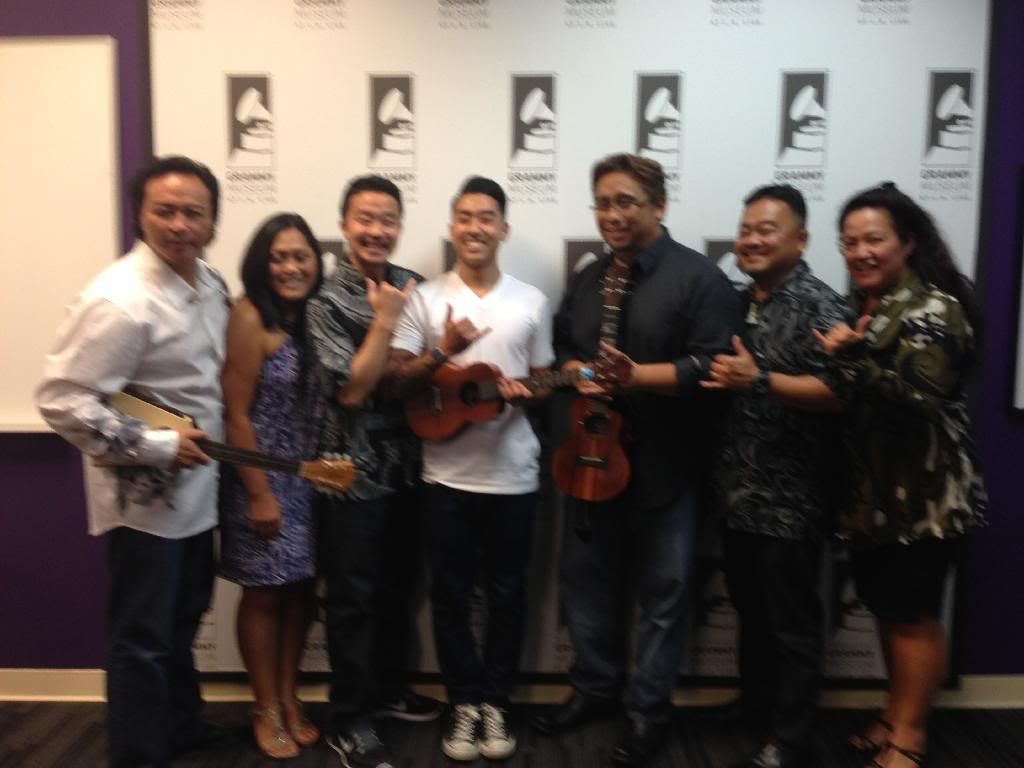 Backstage, we got to take a shot or two in front of their step and repeat. Pictured here is our Tony Conjugacion, PR dynamo Tracy Larrua - Poi Planet Productions, Paul, Tj Mayeshiro, Pali Kaaihue, me and Uilani Hoopai.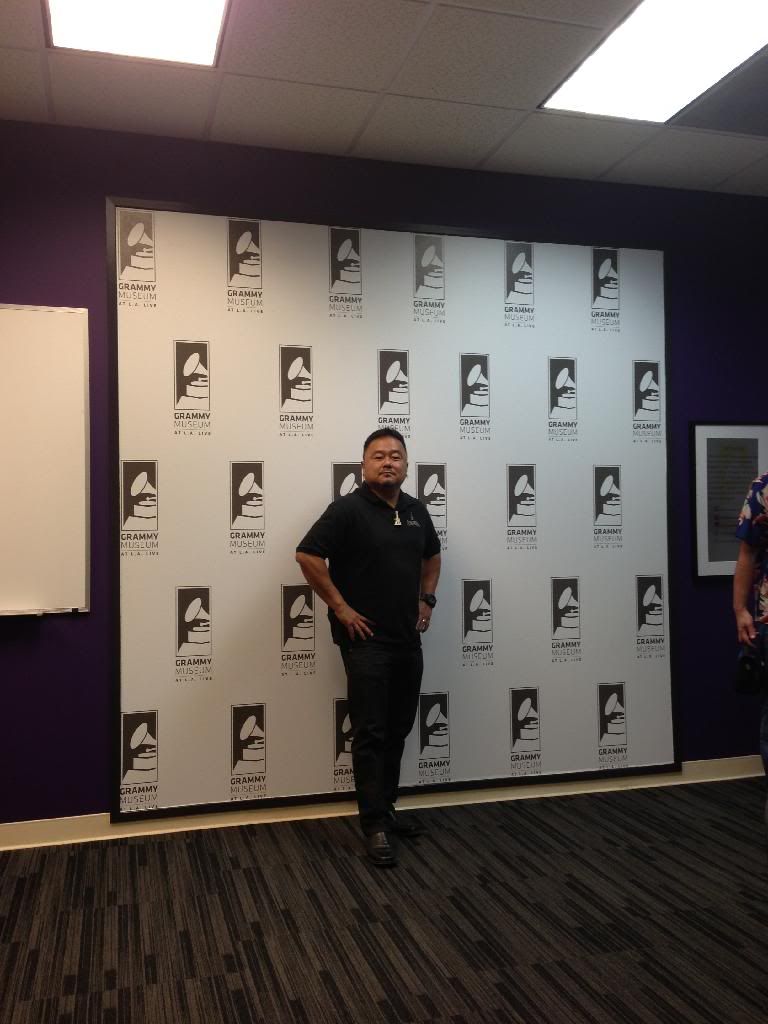 In case you missed me, here I am again. I won't stand by my phone waiting for the calls from the modeling agency.....
We also got to hang out with our newest artist, country singer/songwriter, Jenny Weaver. There's a chance you've seen her on TV as she's an actress as well. Her band, The Battlefield is making country music waves over in LA and across the states.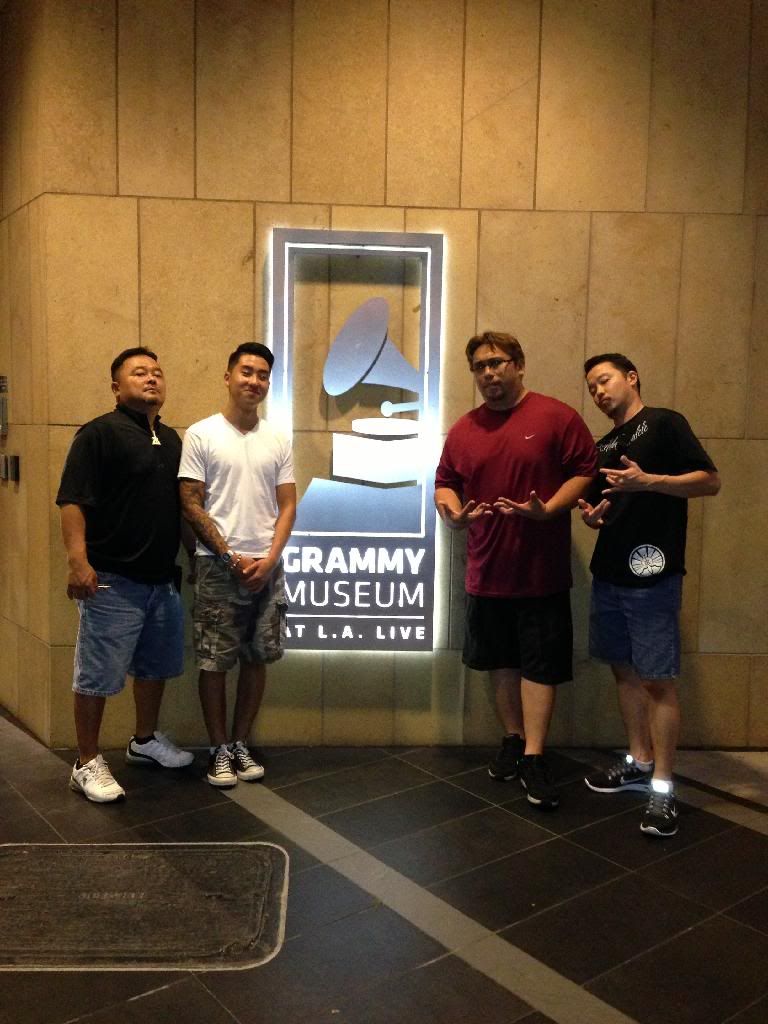 Whaaat? More candids? You got it! While in LA, we absolutely had to pose inner city style. We were kinda bummed out as ESPN Zone was closed early that night. Friday night? No matter, they were closed. Went back to the hotel and slept instead.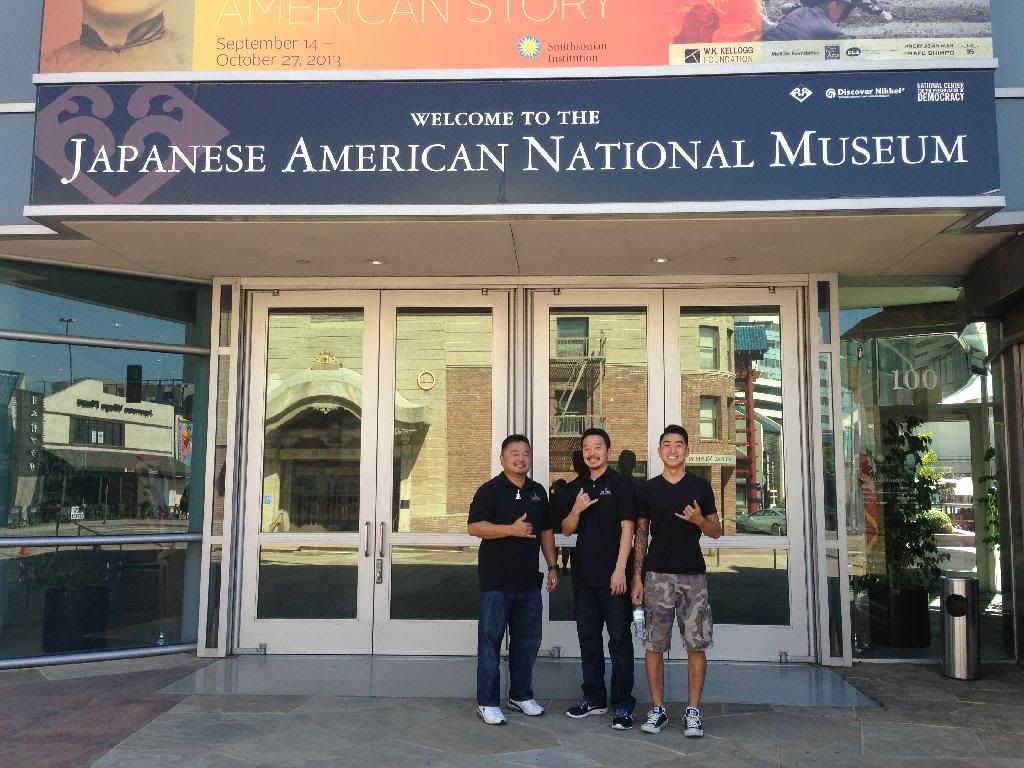 Before leaving LA, we took a stop over at the Japanese American National Museum for a site inspection. We'll be back here in February to show our film by Gary San Angel, "My KoAloha Story", a series of candid interviews. It shares the tales of those close to us and the meaning of what it takes to run this close knit family business. We'll also have a lot of music and workshops by Jason Arimoto, Ryo Montgomery (Australia), Abba Geebz - George Del Barrio and more.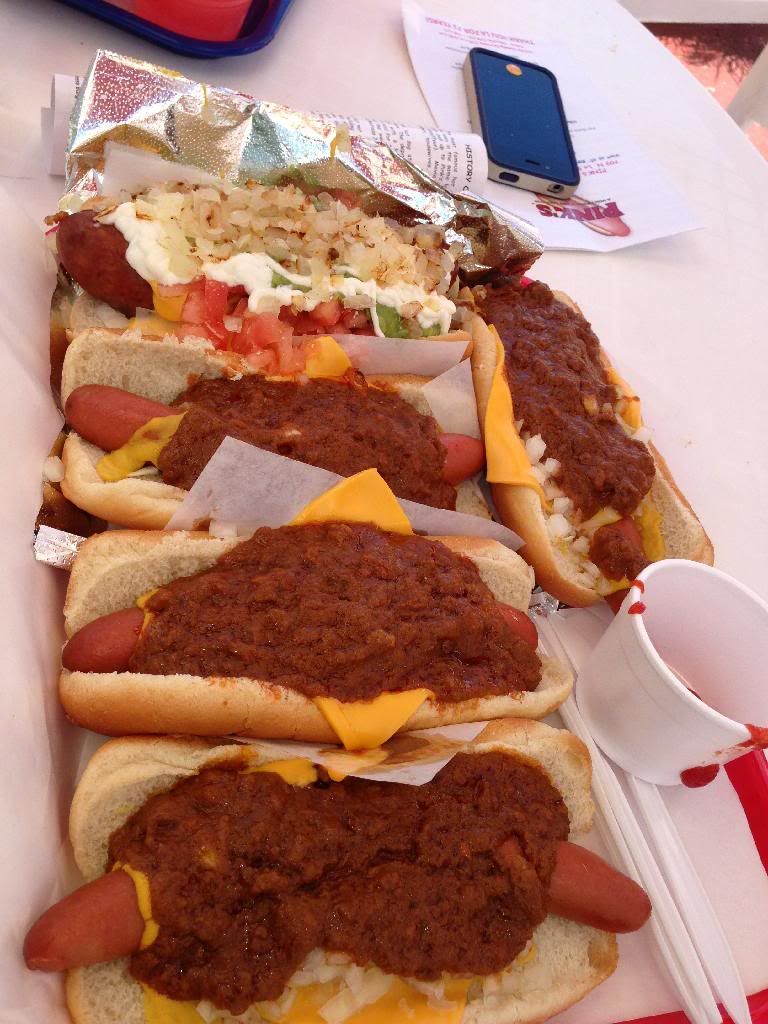 And of course what trip to the Cali would be complete without a trip to Pink's? Not this trip. Healthy as can be. Not for your body though, just your mouth. The line was crazy, but the dogs didn't disappoint. The hype was well worth it.
Not gonna make any promises, but there's a whole lot more travels and things to share. Please leave a comment to let me know who's out there reading. Have a safe and blessed Thanksgiving season, Aloha from Kalihi!