Love is.....
February 3rd, 2014
Remember those little cartoons with the two nekkid kids? "Love Is" was the recurring theme of them and they were sweet little toons that reflected on the simple acts that can help define our love for one another.
I'm a twenty year veteran of wedded bliss, but quoting Harabeoji from the K-drama that I'm watching, "I'm over 80 years old and I learn something new every day." I've spent time in training, almost became a minister, yet there is so much that God shows us in the world around us about love too. Inspiration comes from places, sometimes hidden from view, until you look with your heart to compliment what your eyes take in.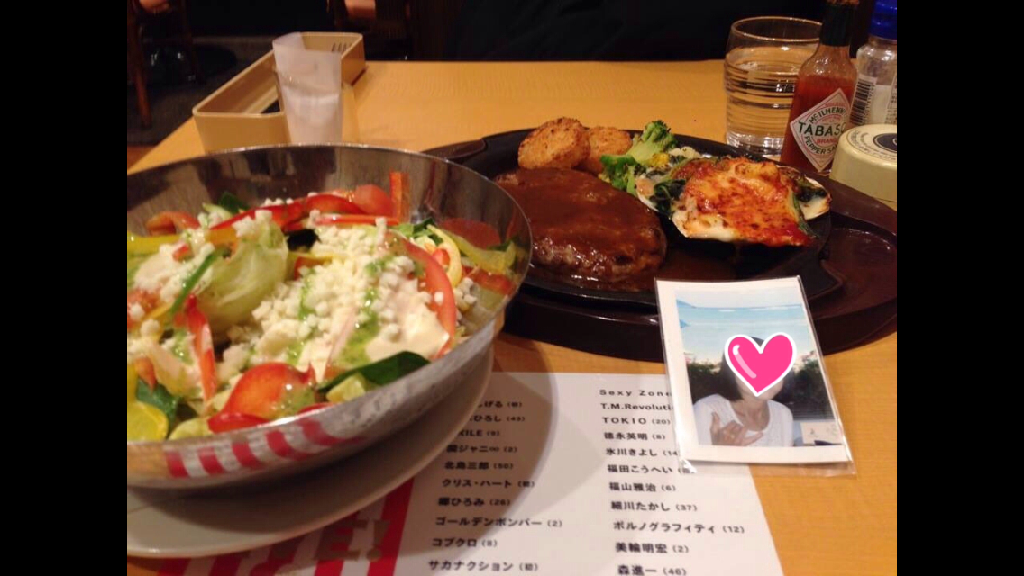 Every day. Every single day. It's been over a year since my friend's wife has passed, yet she keeps him company each day with every meal he eats. When I first saw his posts on FaceBook, it passed me by. Then, I saw them everyday and when I realized what he was doing, it brought me to tears. Reminds me of Joe DiMaggio. Not many people know that after the the passing of Marilyn Monroe, he would leave a single rose on her gravesite everyday.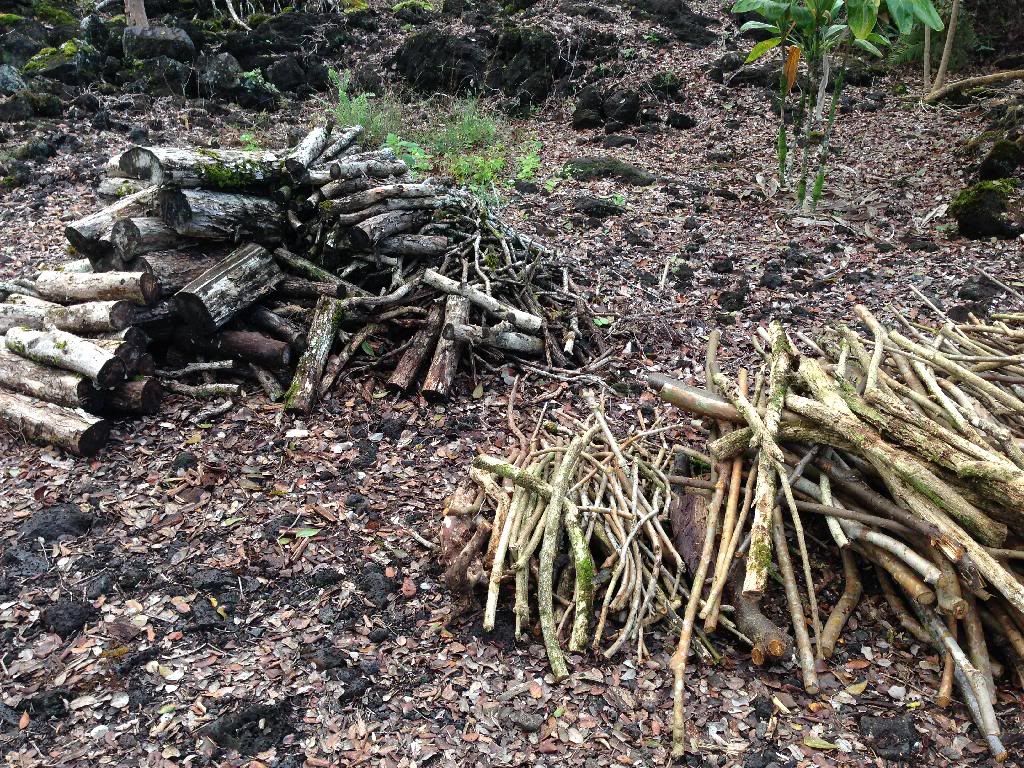 Guava tress, kiawe trees, not the easiest wood to cut. In fact, pretty darn hard. Factor in being in your 60's and the task becomes almost impossible.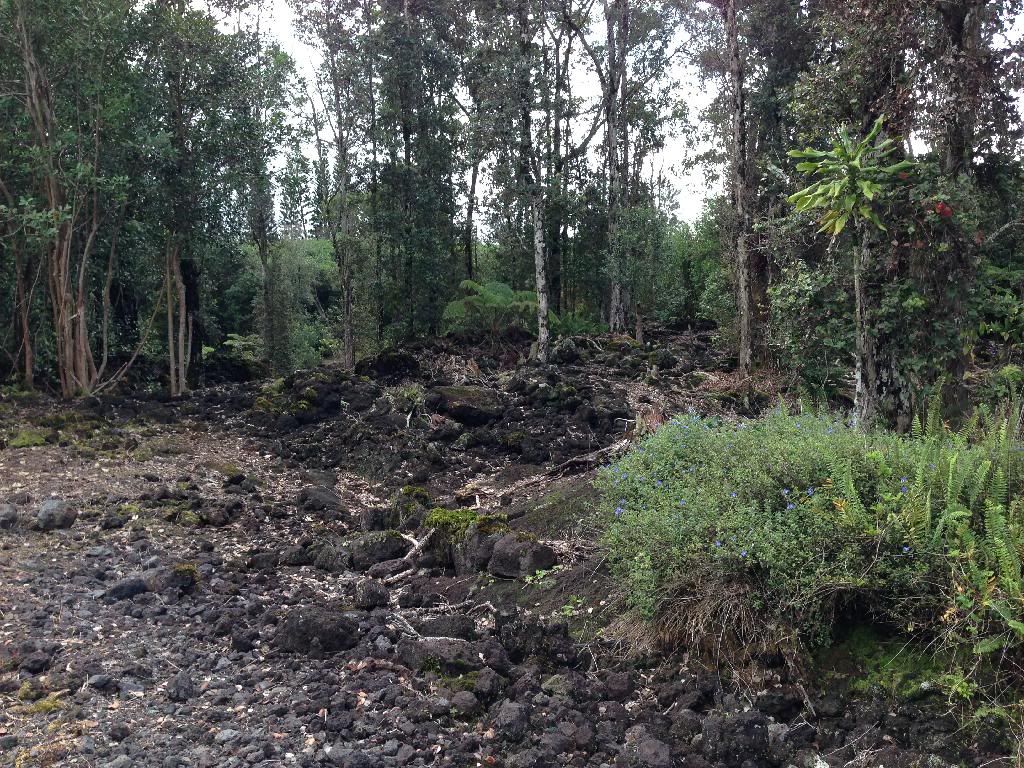 Then if that's not hard enough, try having a three acre property. As far as I'm concerned, my yard would be a nature preserve and I'd let those trees run wild. Only a bulldozer would change that, definitely not me.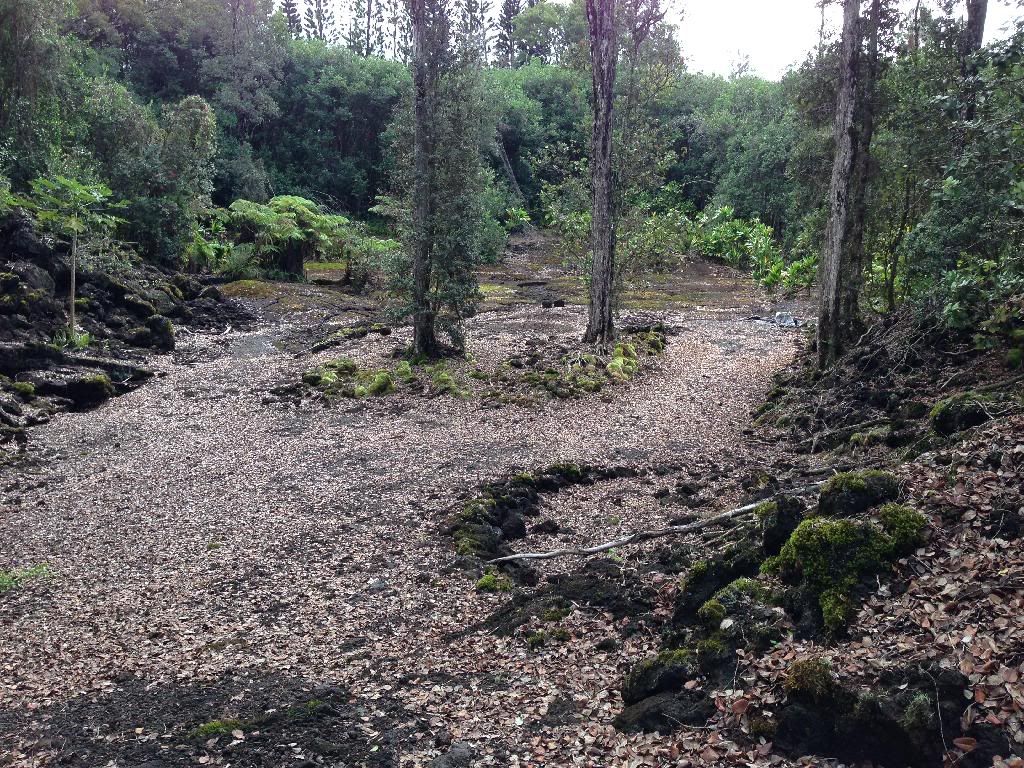 While a picture paints a thousand words, it doesn't always tell the entire story. This isn't just about clearing trees. It's about dedication and love.
My wife's aunty was diagnosed with cancer. In her recovery process, it was good for her to get exercise. To keep her comfortable since she lost all her hair, her husband cleared a personal trail for her in their property. He took down those kiawe and guava and graded the lava rock all by hand.
She was able to enjoy the track he made for her that extends way past where this picture shows. Aunty was a really strong woman and this was her second round with cancer, but her body gave it. Though she's left all of us, the path still remains. I make it a point to look at it each time we visit the house. It reminds me of how I should view my life and how I treat those around me.
I'm not here to preach. Just to share the beauty that resides in the hidden places. These two men do and did, with no fanfare. I guess that kind of celebration isn't required when it's really about love.